the birds in the south have a sweet lyric. in the morning, the tune shifts between notes, rapidly calling from higher octaves to lower accentuations. coupled with the sound of cicadas, the emerging heat, and rising fog from the damp ground, and you may have found yourself immersed in southern living history.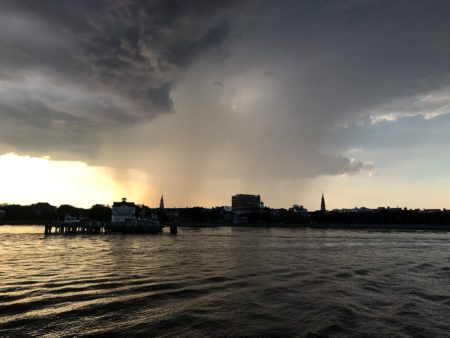 we started our journey by carriage, viewing old historic Charleston accompanied by the clicking of hooves.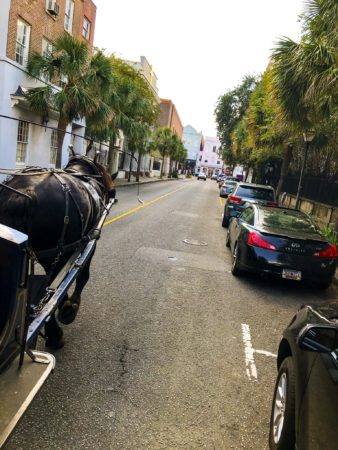 breezy barbadian-style porches lined the cobblestone streets, providing sanctuary for those fleeing the heavy air and the thick memories of the storied past.
spirits flew all around us. and sometimes within us. we sliced our way through the greasy air, fat layers sliding down our backs and into the streams of the streets.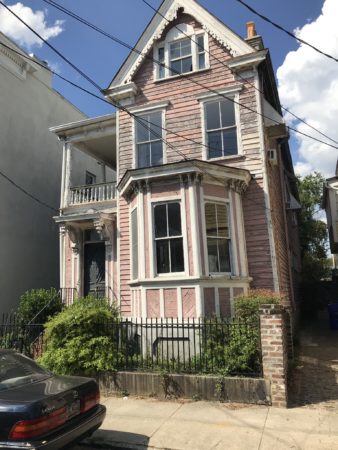 we were living in a different world. one where history is sometimes altered or ignored, and we were the debutantes of the ball.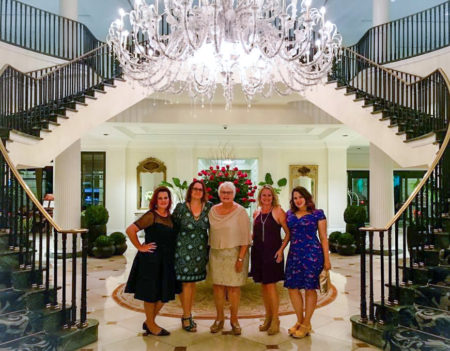 but all the sazeracs and milk punch and vieux carres couldn't stop the lure of Harvey. still loitering in the background, even the smallest threat of rain sabotaged our southern daydreams… often keeping us drenched in emotional turmoil, yet completely dry.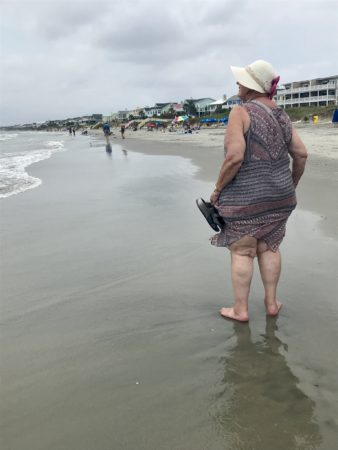 the first time we had been together since christmas, the four sisters interlaced thoughts and dreams, reminiscing in the childhood memories of a forgotten past. was there a time when none of us knew the gravity of this world?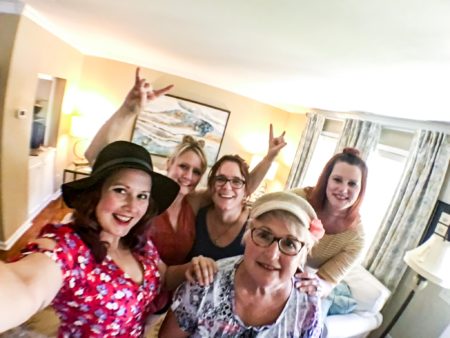 my youngest sister Emily, farthest from the rain that drenched our soggy Houston households, felt helpless and anxious as she watched the waters rise on my parents home this late August.  she and her best friend, Rosie, devised a plan to raise funds for my parents immediate needs, and because of her will power and generous heart, mom and dad were able to begin repairs immediately.  a brave girl, she walks most days alone, without the solace of our family.  one does not argue with a DJ about the music she provides; you can read her blog on our trip south here.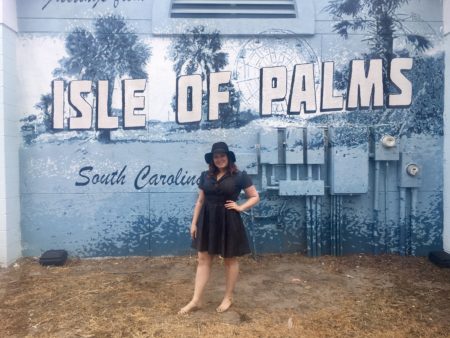 back in Charleston, lounging in the shade of the southern live oak trees, ghosts graced the trails of plantations and movie sets and books within our dreams, and we imagined wearing hoop skirts and lace and dancing with swayze and gable.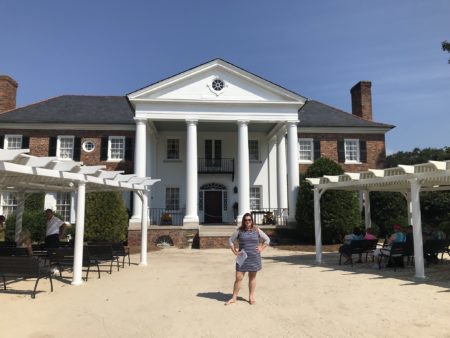 sweat poured down our chests as we prayed for a breeze.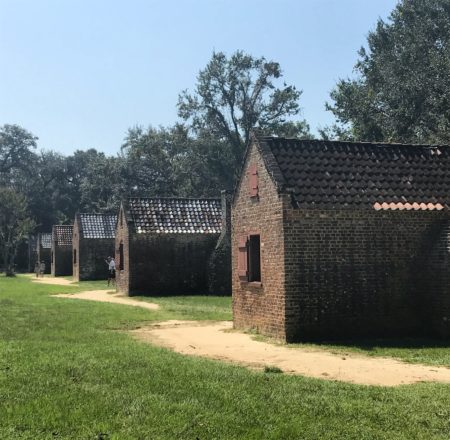 life was heavy, laden with the humidity of the every day.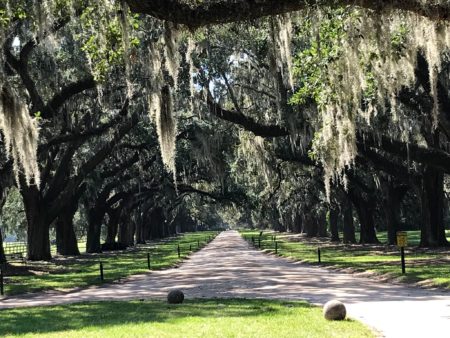 but we were still there.
we leaned towards each other for hearty laughs in the southern sunsets.
and yet we are still here.
and Harvey remains.