It's become quite apparent to me that I crave the adventure of traveling abroad. Maybe it was the few years we spent in West Germany in my youth; or the countless visits to foreign boyfriends with British accents; or most recently, last years's romantic whirlwind of the French countryside with the sommelier. Whatever the virus, I've definitely caught it.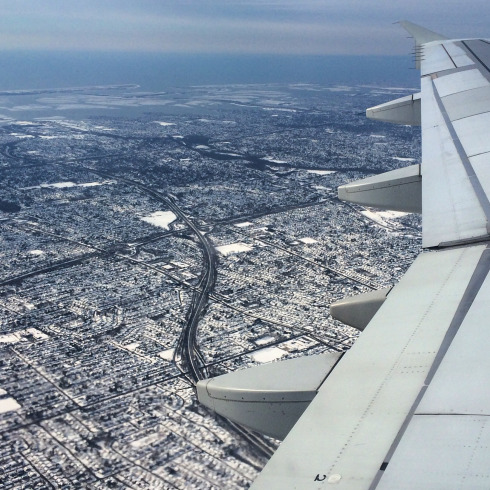 A few weeks ago, my youngest sister, DJ Emils, and I congregated in a frozen NYC to lift off to the greener pastures of Ireland. We had been planning for months, scouring Internet deals, researching trip advisor hotel reviews, and shaping our itinerary around the most beloved, off-beaten scenery. After countless discussions, we settled on a six night self-drive tour along the southern coast, from County Clare to Dublin, through EuropeanDestinations (at an amazing deal, I might add!).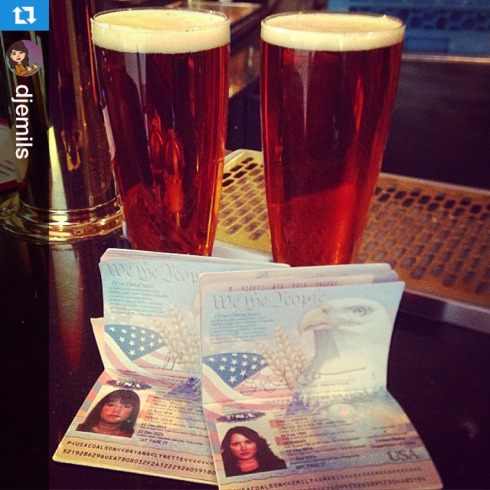 We arrived at Shannon Airport before dawn, extremely excited, yet underwhelmed in the emptiness and utter shabbiness of the actual facility. It somewhat reminded me of a lonely uncle, shut-in from the world, with graying hairs teased out from behind the ears, uncontrollable and indistinguishable cursing, and the tendency to drink heavily. Plus, scary puppets.
After dealing with a very hardened, unhappy, tired Avis representative, we set off in pitch blackness towards the Cliffs of Moher. Luckily, the Irish learned long ago that most visitors need constant reminders to drive on the left, often placing road signs displaying the obvious, with gigantic white arrows depicting lanes, and reflective text on the asphalt.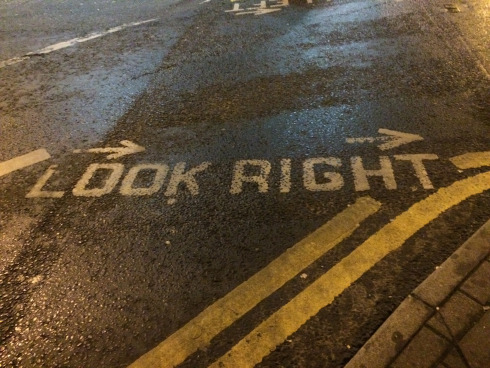 Despite my inexperience with the imperalistic standard of driving backwards, we navigated our way out of the busy suburbs of Limerick and into the countryside. As the sun gained altitude in the East, green pastures emerged before our hungry eyes.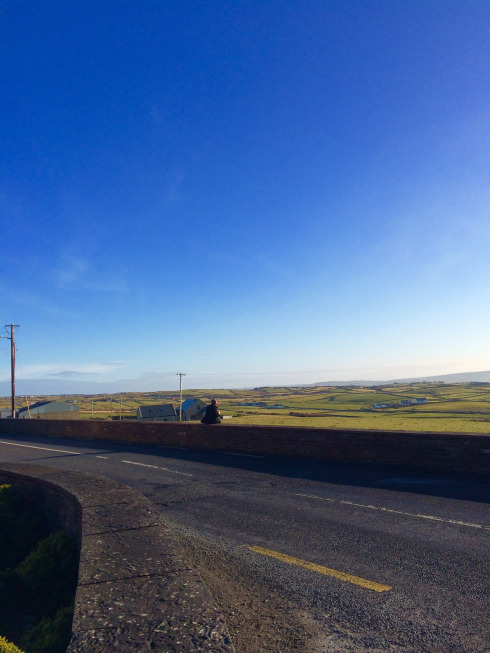 Tight twists and turns on country roads led us to the Cliffs of Moher, a painstakingly tranquil, magnificent wonder which took our breath away, and left us in complete awe. We were officially in Eire.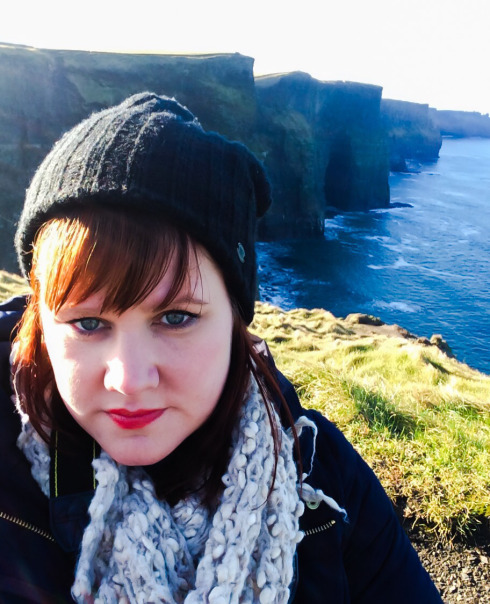 We marinated in the Irish sun, and lagging from only a few hours sleep, navigated our way back to Ennis, where an early check in prompted a deep afternoon nap. After all, pubs, fish and chips, and Guinness awaited. We had so many #twistedsistergoestoIreland adventures to come. With men playing flutes. And sheep. And old castle stairwells. Stay tuned, y'all.
Slainte.