At least once a year I like to lose myself in San Francisco. Somewhere between climbing the row-housed streets and tumbling past red wooded parks, my mind begins to relax, my heart softens, and my soul opens. There's no other feeling in the world, than knowing you can just be yourself, enveloped in a sea of social acceptance and love. And because of it's unrelenting ability to harbor the eccentric, San Fran is one of my favorite places in the world.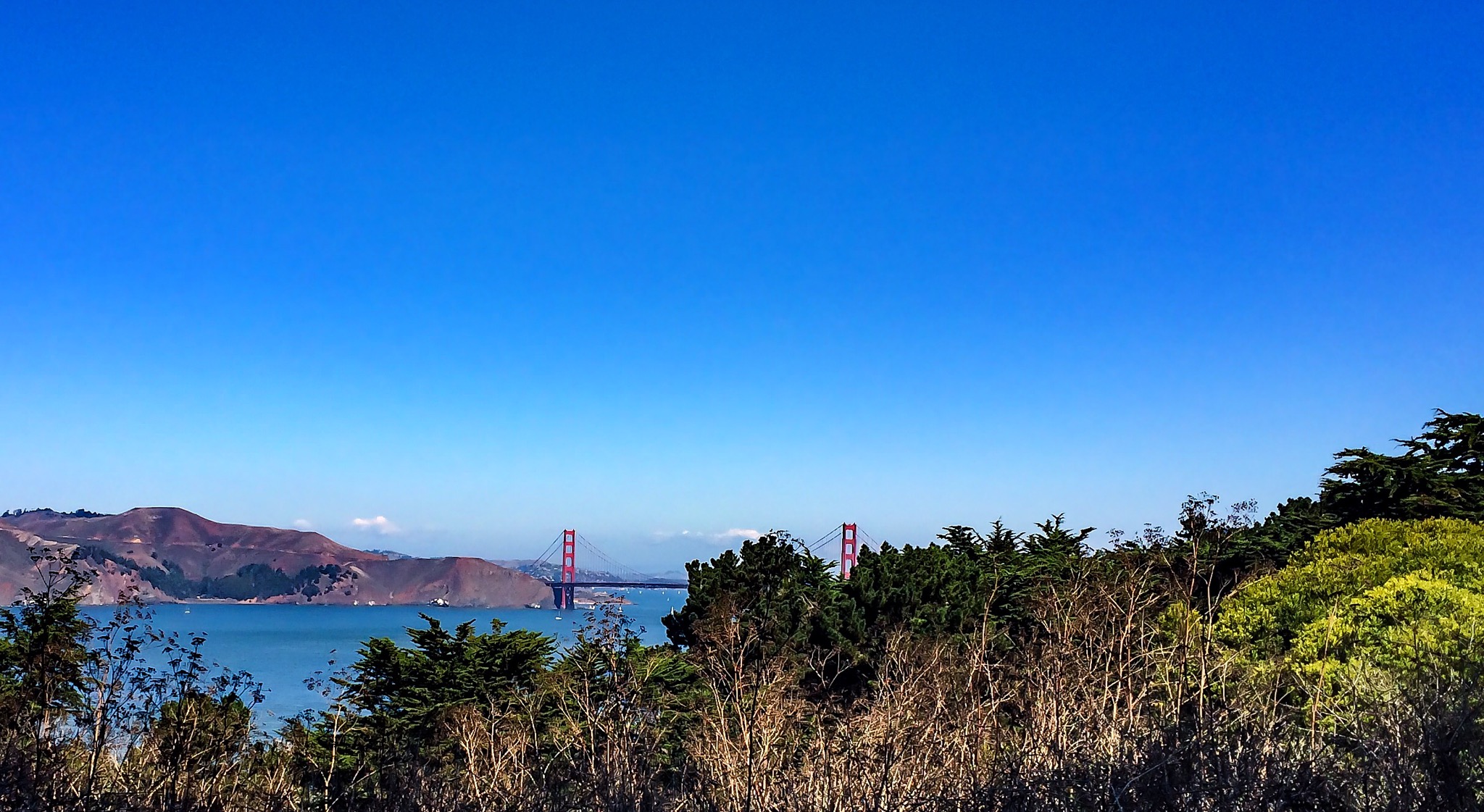 Last weekend I visited my youngest sister, who has claimed a rent controlled flat on Alamo Square (think Full House, DJ Tanner, and the Olson twins).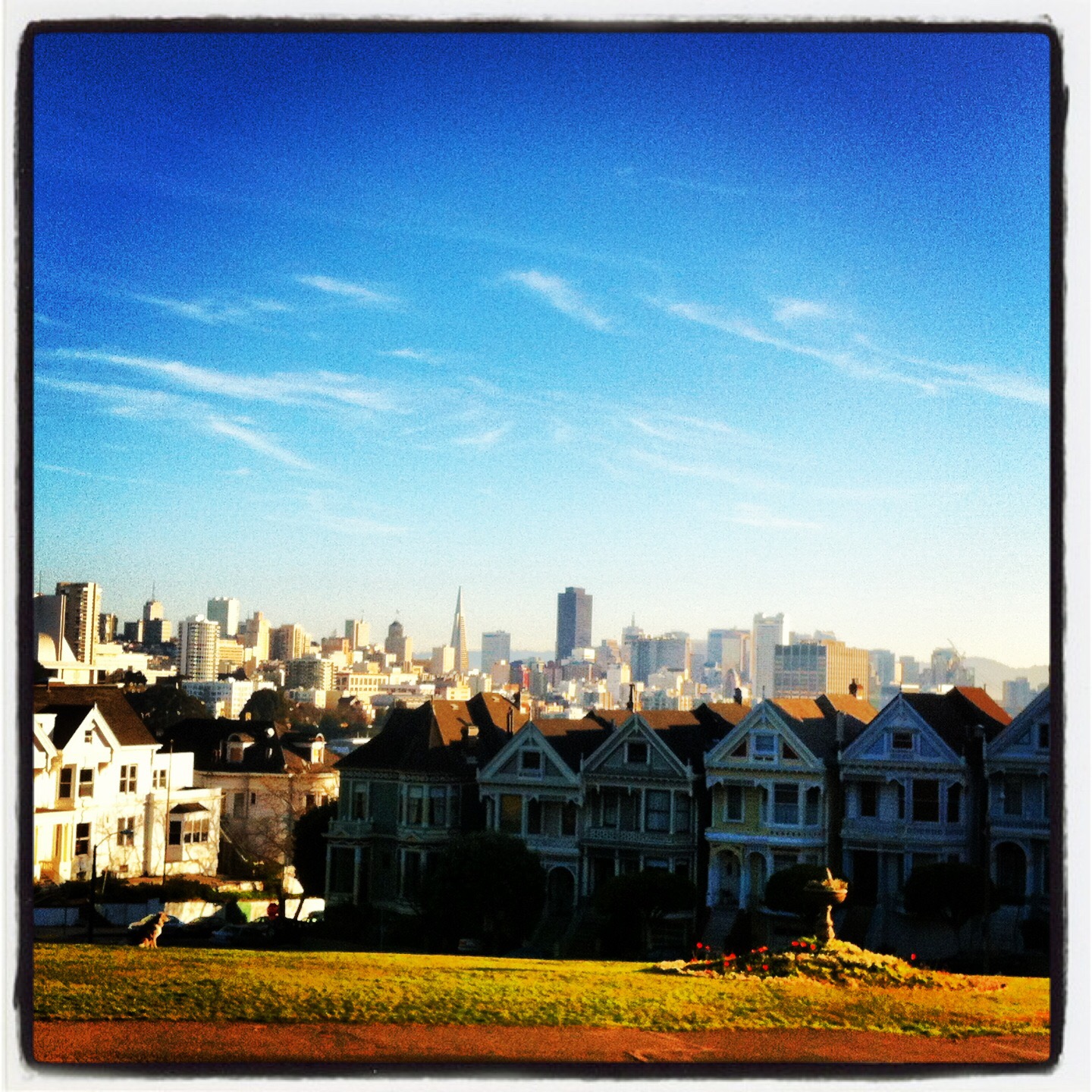 Right out of the golden gate (and an evening flight in), we headed to a new restaurant on Eater's "hot list." Plin, Chef Alexander Alioto's second Bay Area restaurant, more than deserved the placement. After Champagne and oysters, we shared small plates like raw tuna and figs, grilled octopus, and raviolo al uovo. We feasted on seafood lasagna layered with sole, and paired it all with Champalou Vouvray a 100% Chenin Blanc that sung in high acid and minerality, and drank beautifully with all of our tapas selections. Retail $16. Fact: the wine list is full of value, small producers, and kick ass varietals. Some service kinks aside, Plin is a must visit for any modern Italian gastronaut.
The next morning we continued our food journey, literally around the corner from my sister's house, at The Mill. I'll be honest, I trekked into the bright light, hipster-filled, open bakery in my bluebird pajama pants and long white sweater, in true "give me my coffee mode." And a cortado I had. And it was good. In addition, we also claimed a triage of toasts, to include an apple butter preserve, Nutella and honey, and cream cheese with sea salt. Fact: I need more toast in my life. And so do you.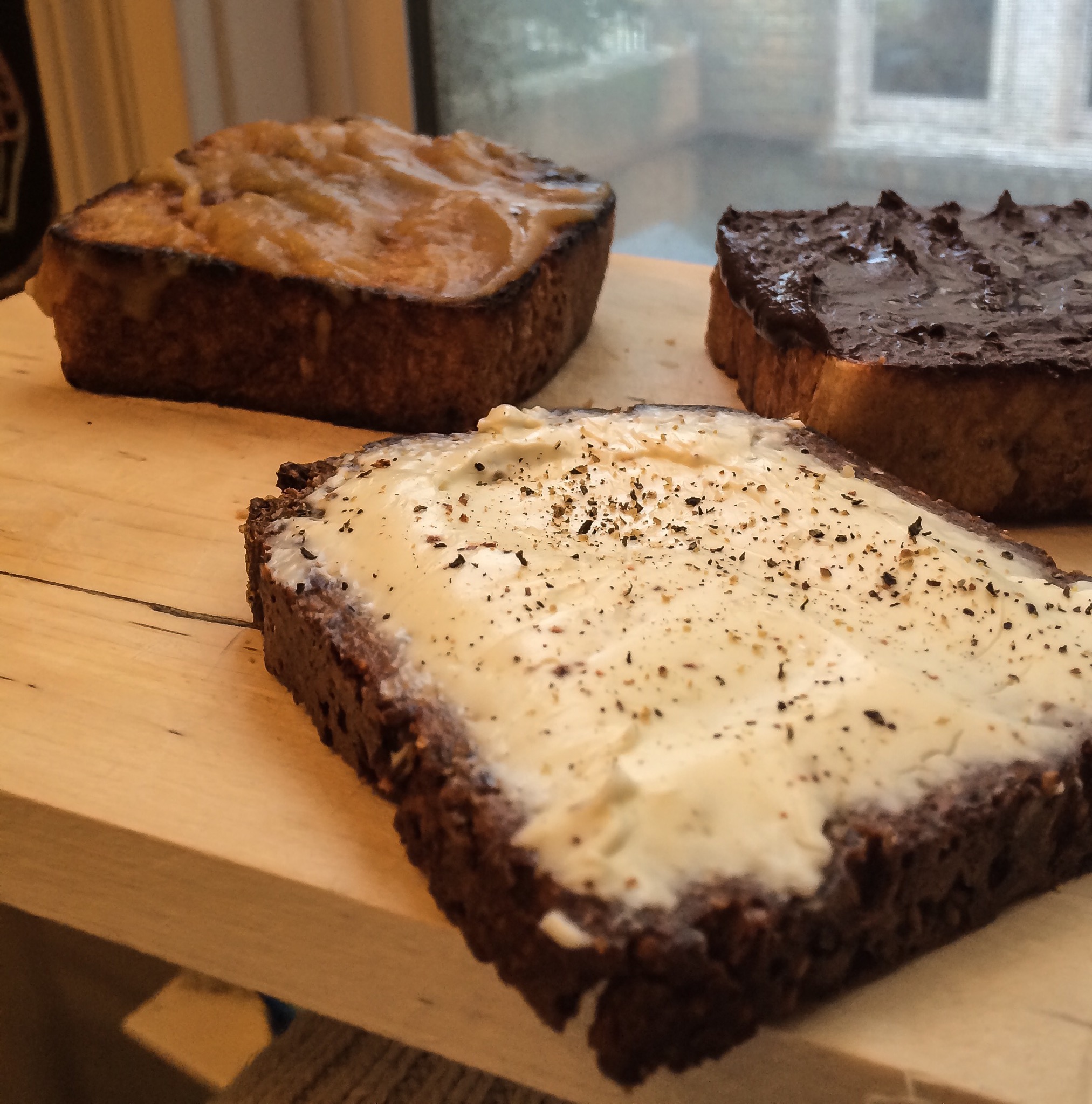 After transforming into satur-day wear, my sister and I lyfted to the Legion of Honor, where my French fascinations were satisfied with everything plated in gold. A gift from Alma de Bretteville Speckels to the city in 1920, the Legion boasts neo-classical French architecture, marble statues, and a range of exhibits.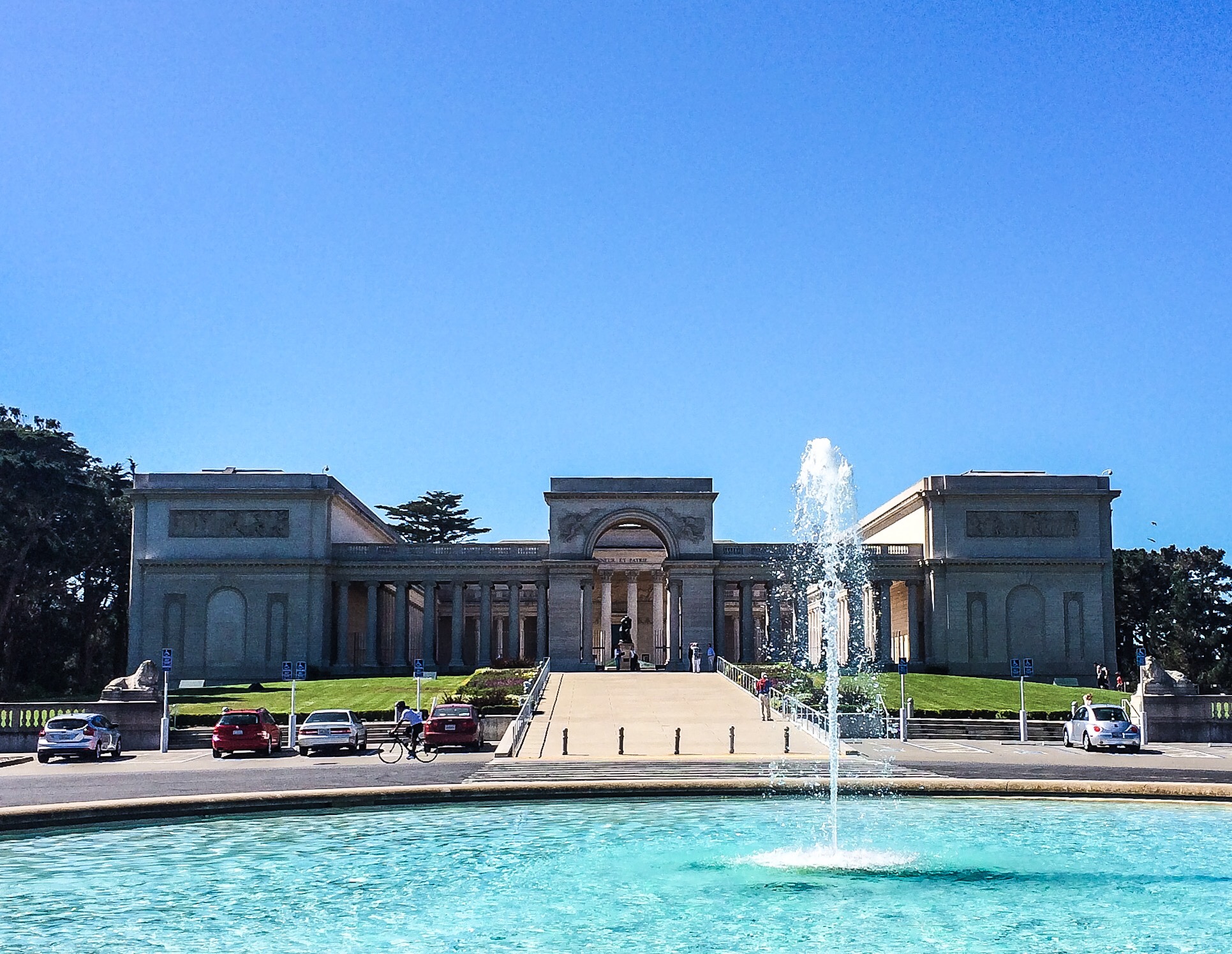 Personally, I adore collections like those found in the Robert Dollar Gallery.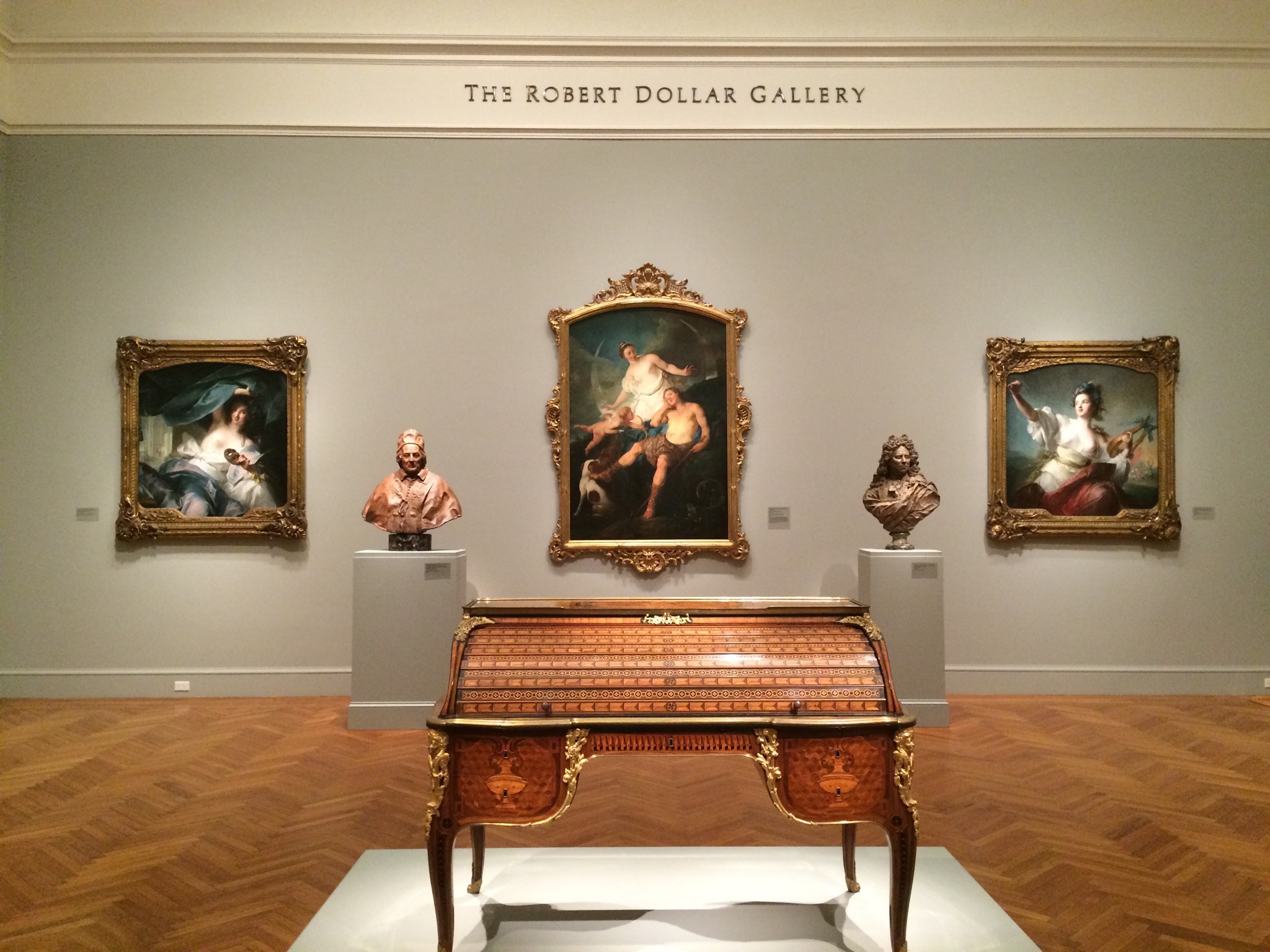 However… there's always room for a little piece of Versailles.
The most uplifting realization about classical art is appreciating the historical context. These magical pieces of canvases provide insight to the daily lives of the people; while our society has transformed and progressed, it seems some things never change.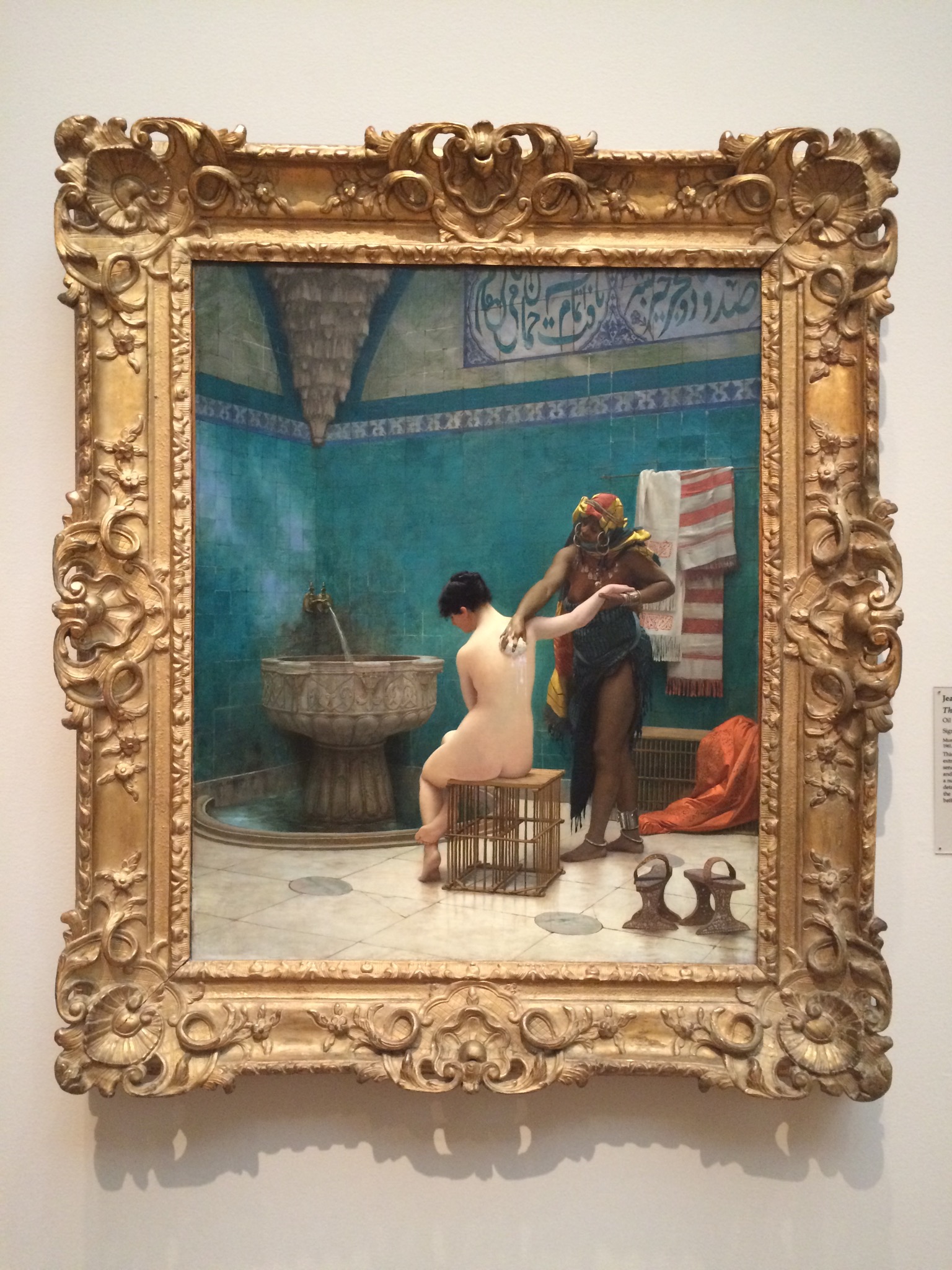 The West Coast is full of plush parks, overflowing with Redwoods and ocean cliffs. After our mid-morning art lesson, my #twistedsister and I hiked the short Coastal Trail to Sutro Heights. A sight to behold, the landscape diverged from massive red bridges to exposed rocks to shaded red dirt trails. Brilliant.
After a glass of Gloria Ferrier Brut Rose at the Cliffhouse, we headed to The Haight, where we partook in some beer pong before the night's festivities.
Let's be honest: when you're spending your time with high energy, young thirty-somethings, the party never ends. I honestly don't know how I kept up…. Alas, after a brief break we transformed ourselves once again to sit VIP style at the historical Castro Theater, only to witness Peaches Christ, Jinkx Monsoon, and Ben de la Creme in a very special edition of Hocus Pocus. These, my friends, are some very special ladies.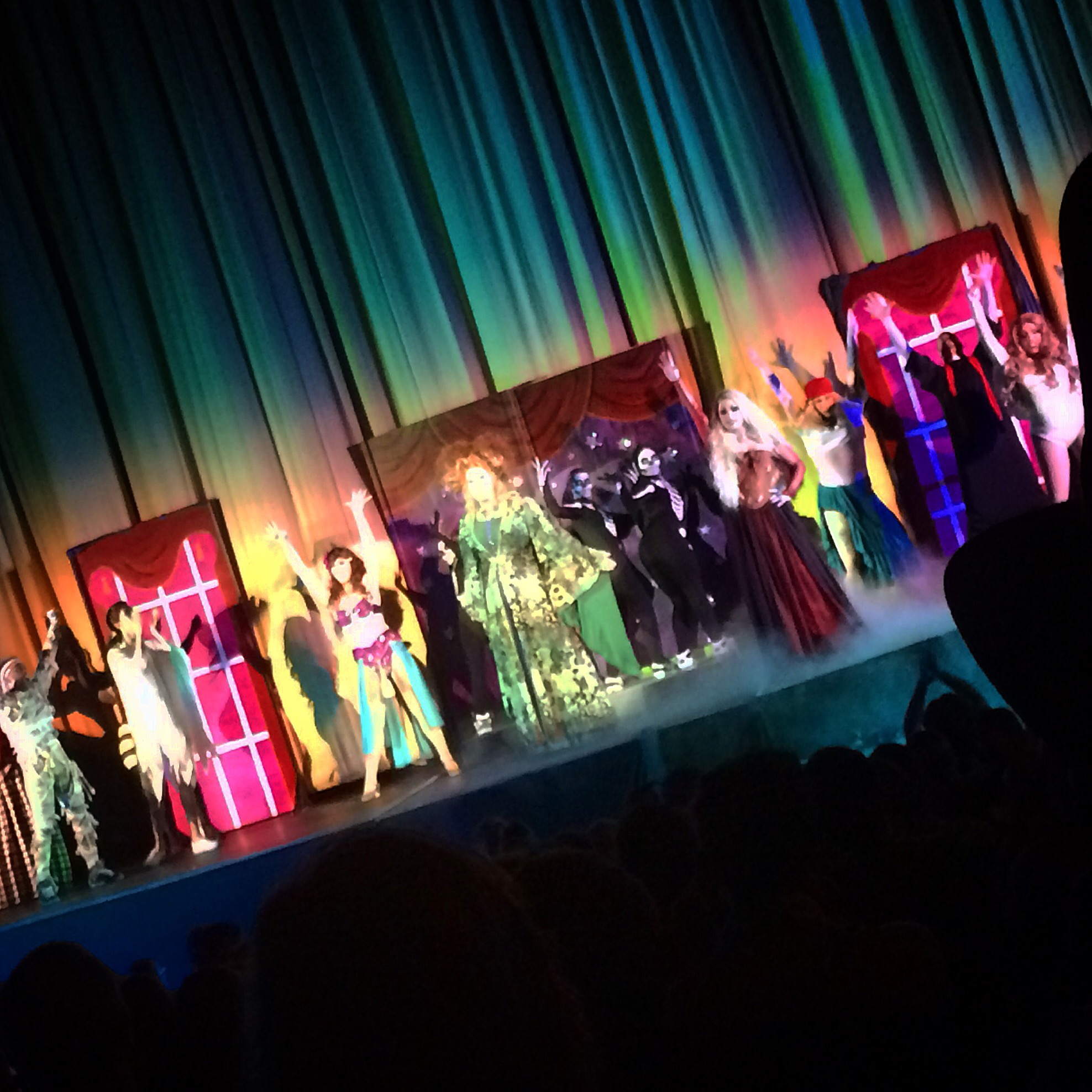 What I really enjoyed about this space, however, was the beauty the theater itself radiated. The stories screamed from the decorative walls.
After a late night of Castro Clubs and electric disco dancing, we spent our next morning engorging in the city's best neighborhood dim sum. From original pork soup to spicy prawn filled dumplings, we basked in full tummies and happy hearts.
No trip to San Francisco is complete without a stroll through Chinatown. Between bouts of nauseous smells and delightful delicacies, we stopped to appreciate the intricate culture of the neighborhood. There's no where else on the West Coast that brings so much Eastern custom to the ordinary traveler.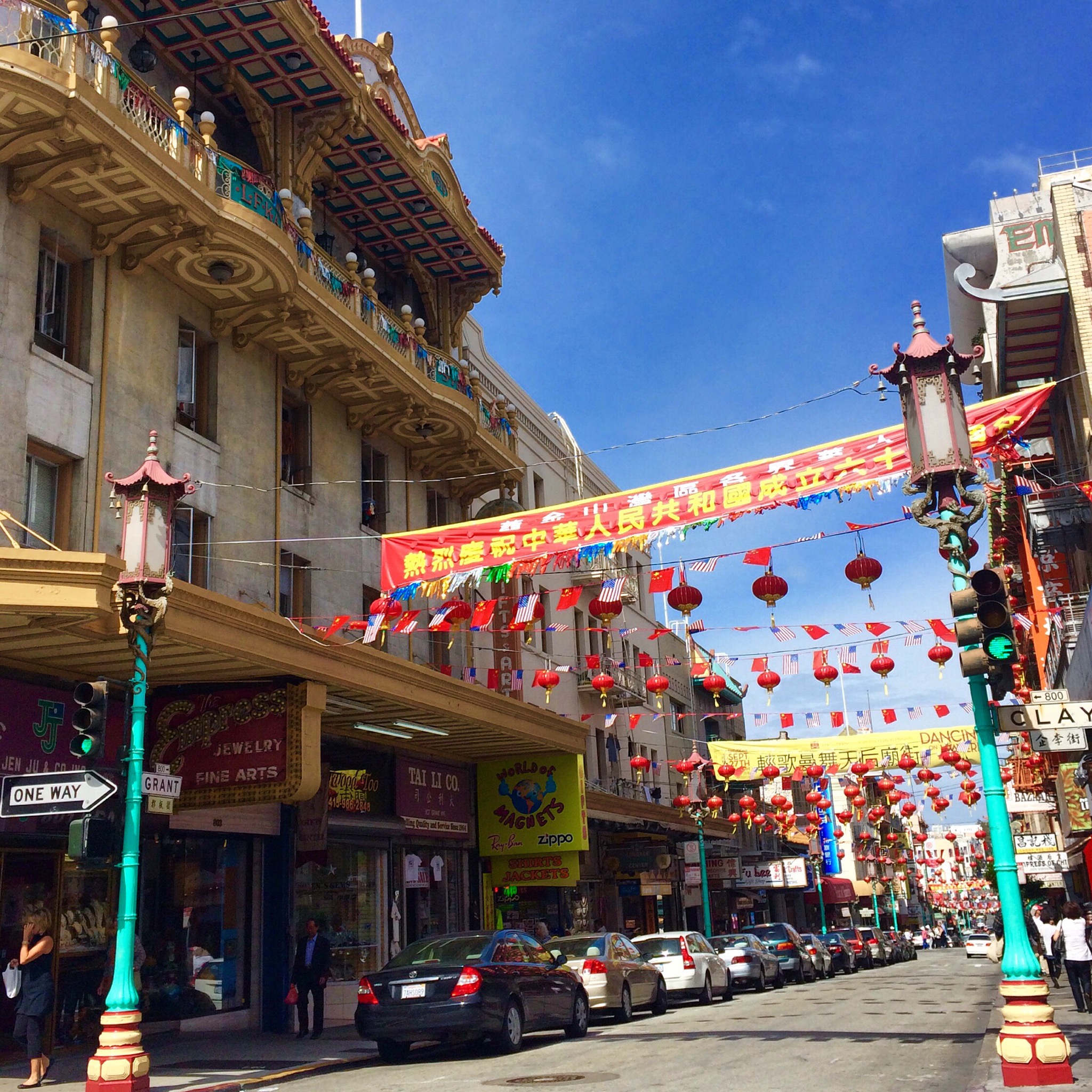 A few trinkets for Rhea, some wine for the sommelier, and a short Lyft back to #twistedsister central, we finally rested our weary legs for a night in. Movies and pizza and fodder pursued, and I readied myself for an early flight home. The hardest part about leaving Northern California is always leaving family; we love each other more than words can express.
Final thoughts: San Francisco, I adore you. Please don't change.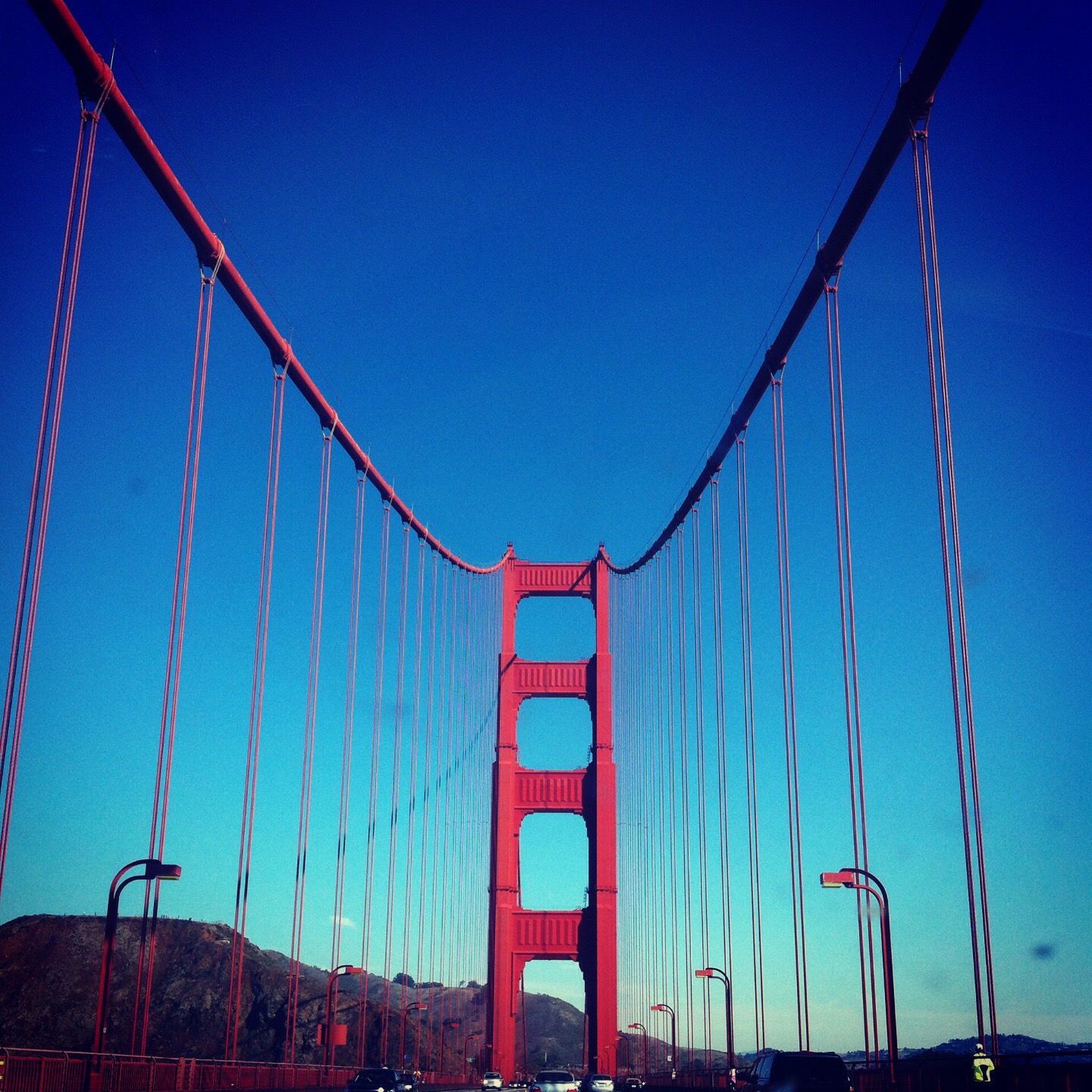 *******************************
Today I'm linking up with #SundayTraveler, check out other travel blogs for tripspiration.