Technically, summer begins tomorrow, but here in Texas the hot pavement has been burning my feet for months. The moist sweat from my brow keeps my skin young; the constant dripping, accompanied by the exploding sun, accelerates my intolerance for summer. It doesn't help that concrete radiates heat.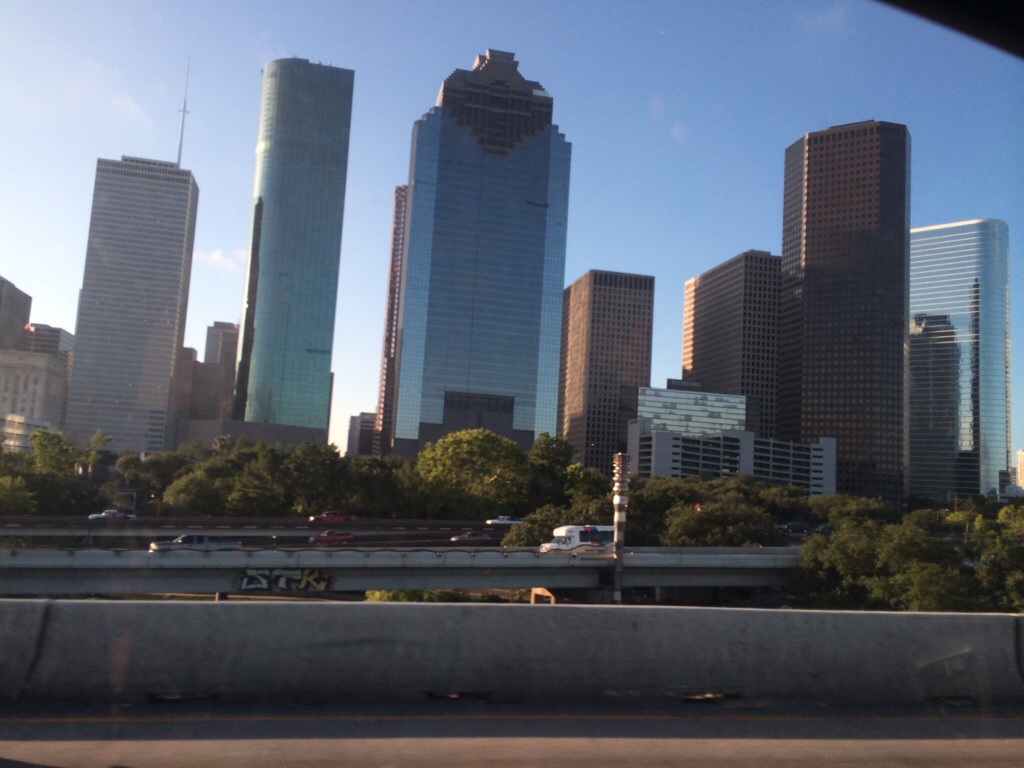 I can always tell it's getting warmer when the sommelier starts bringing home Roses. Ranging from bright pink to slightly blush, the accumulation of cold, sometimes fruity, sometimes dry wines scream summer.
(Image credit: foodgal)
Tonight I couldn't help myself, as I opened the refrigerator door and spied a salmon rose, lush with color and hailing from Provence. I can always tell it's a good wine when the sommelier leaves the plastic sample pour on the wine bottle, as the lovely nectar seems to drip into my glass instead of overflow. The anxieties of the day, the backlog of emails, and the complaints of coworkers dissipate as I watch the pretty pink wine cascade into my crystal glass. This wine must be outstanding.
Made from a blend of Grenache, Cinsault, and Syrah, the Chateau Riotor Cotes de Provence Rose coexists as dry and slightly fruity. A state of mind, food friendly, and ever growing in popularity, the Provence Rose is the epitome of summer romanticism. An amazing grace to a mother's woes. The beginning of a heated passion of the sun and my quenched soul. $15 retail.
Hot.
Moist.
Exotic.
The honey of summer.
*******************************
Eat well. Drink well. Cheers.