yesterday we flew into Singapore, an astonishingly clean city with a dedication to art and beauty.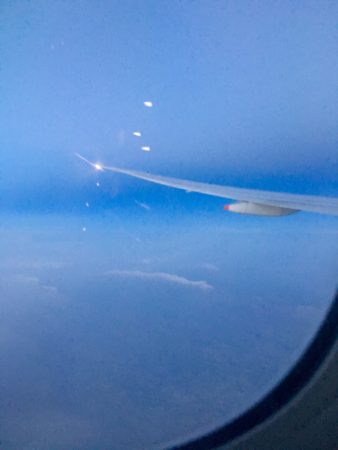 a mix of ancient culture and modernity,  the city welcomed us in streamlined fashion: live trees cascaded our entry, the palms lining up to greet us; larger than life sculptures rose up to kiss the birds that flew above us.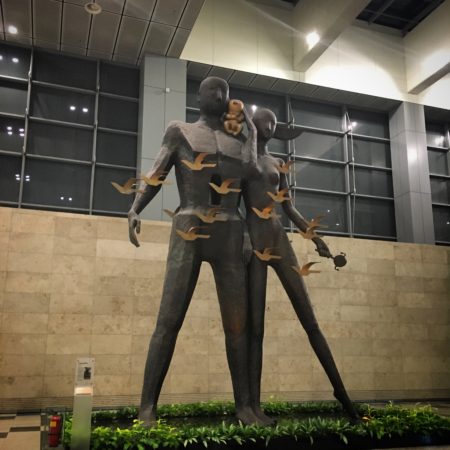 after meeting our driver, we traveled through a sea of lights, surrounded by tall buildings and skyscrapers and ship yards with modern cranes. eventually we crossed the causeway bridge to Johor Bahru, the major suburb, and were christened official tourists as the waters of the earth tried to reach the clouds in exhausted efforts, leaving everything a sea of labored blue.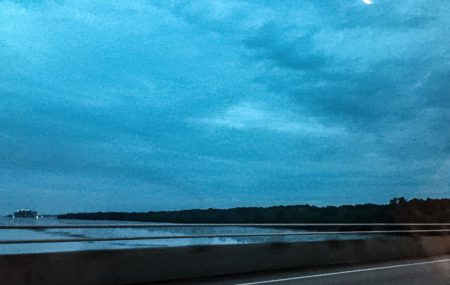 smiling faces and giggly hearts met us in a frantic rush towards the car, as long lost cousins swept away into the house.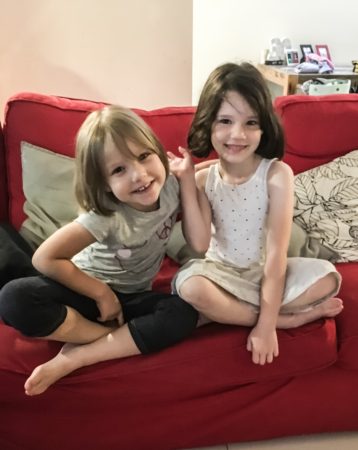 a lazy Sunday ensued, as cool water splashed our shoulders and the warm sun slathered us in a bright glow.  we feasted on nasi lemak, fresh fruit, and coffee, enjoying the company of ex-pats and local friends as we melted into Nusajaya.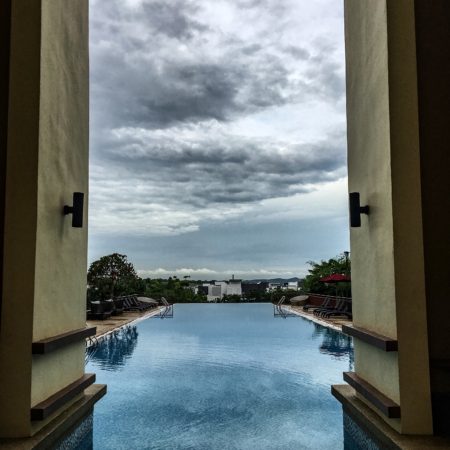 not to be accused of jet leg, we ventured out to the harbour to drink lager and view yachts and watch the waning sun.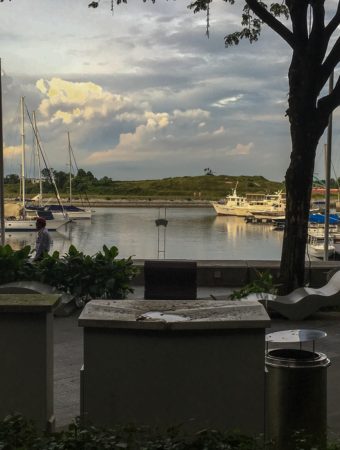 lined with western styled restaurants and sports bars, the harbour brings in upper class locals and ex-pats, freshly married Malays, and hello kitty tourists.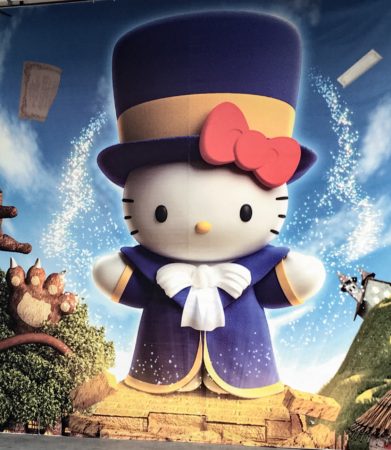 we settled dinner on a Brussels beer cafe that served a variety of European foods.  and then more beer.  and billiards. and fireworks.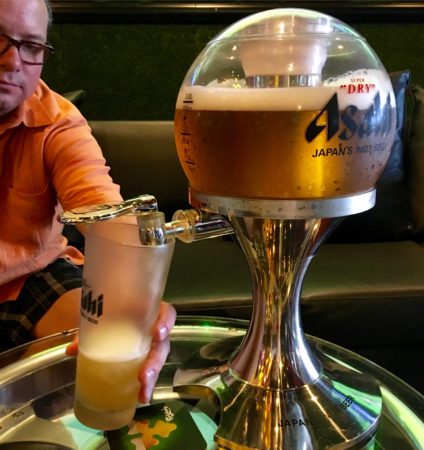 as heat lightning blew up the sky, we struggled to say awake.  purple twinkle lights reflected off the warm waters as we hailed an uber.  we made it through our first day.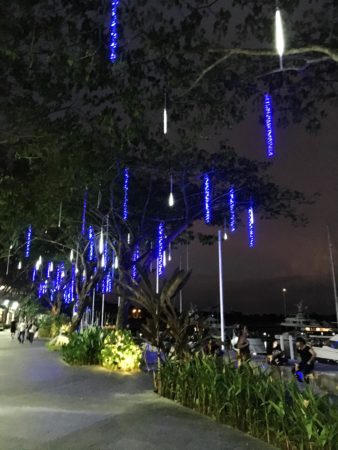 selamat datang ke Malaysia, y'all.