while our intention at first was to spend more than a few days exploring Paris, we learned that family who is dear and special and lovely would be near, so we flexed our plans to travel outside the city of lights to Marne de Levee. plus, who couldn't resist icy princesses and the queen of hearts?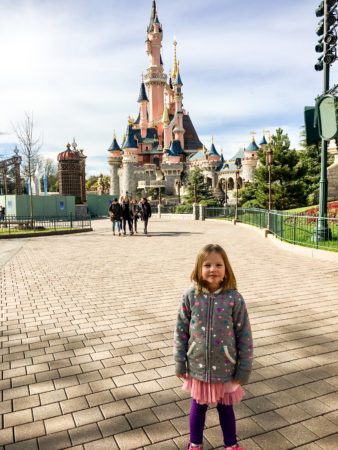 we arrived to Disneyland Paris by express coach from the 1st arroindsement, a quick and very comfortable ride, plagued by sleeping women and open-mouthed children and snoring men. we entered the park and waited to meet our loved ones. after some searching, we finally found the Scottish clan, and high pitched giggles resounded for kilometers.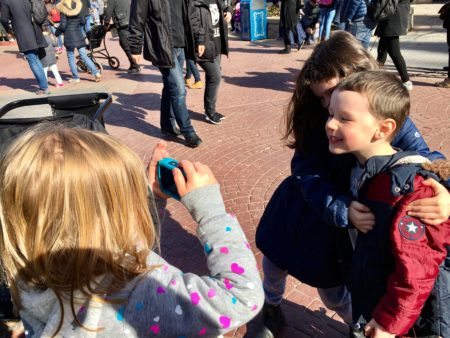 there wasn't much planning on our part for the actual park itself, so we queued for meals, rides, trains, and more rides. while fastpass is available at this Disneyland, it still runs on tangible tickets, unlike in the americas where everything is conveniently booked on the mobile. no complaining was heard, however, as the time was spent laughing and playing and renewing familial bonds.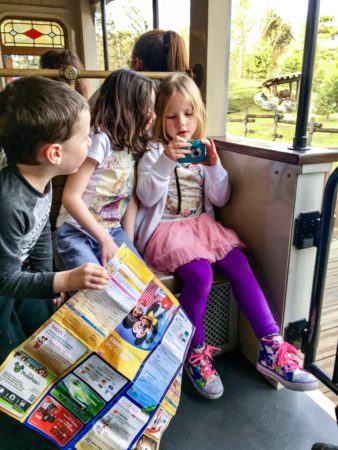 the few rides we embarked were reminiscent of Magic Kingdom, where flying boats and pirates and small world wonders wreaked havoc on our adult brains. les petit enfants stared with delight as each attraction began, and moaned in distaste when we had to exit. it was worth the wait just to see the look of wonder on their faces.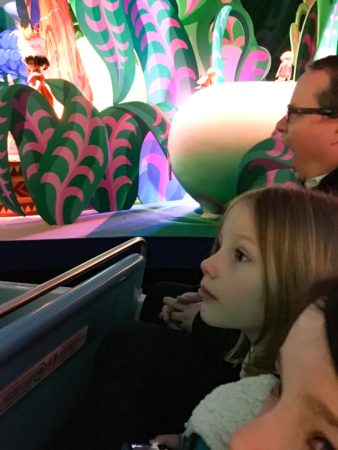 we ate and drank and loaded our stomachs with sugary goodness. we ran ourselves ragged walking around the park, filling our eyes with tourists and overactive children, while our lungs seeped with remnant second hand cigarette smoke.

as the day ended, our bodies succumbed to the exhaust of it all. we said our tearful au revoirs and boarded the bus back to Paris.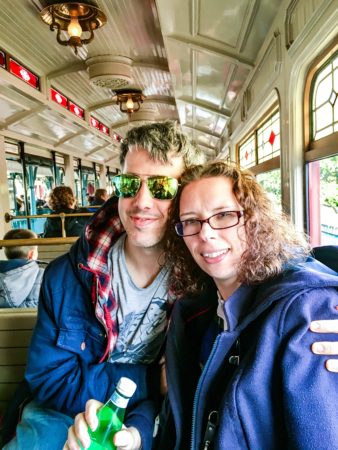 in the morning, we would begin our journey to Beaune, the key to the sommelier's heart.
it's been a nuit fatiguée, y'all.