I imagine that decades ago, prim young women in petticoats and polished men in top hats strolled the streets of Thomasville. Parasols in hand, they met at wrought iron gates in front of bow covered porches and red ribboned hearths.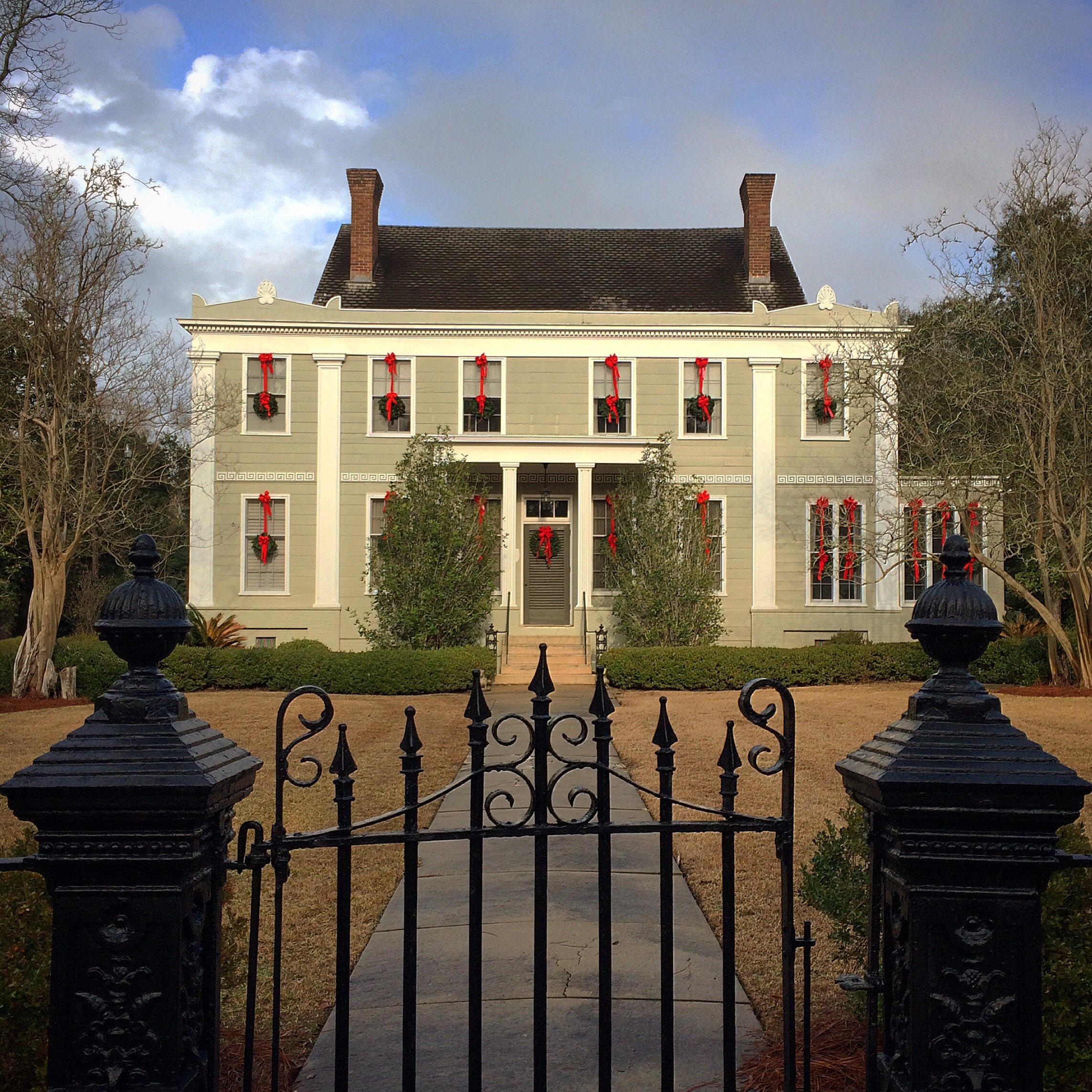 Time still seems to slowly fade in the Deep South.
With every lackadaisical hour, the pace of daily life trickles to a standstill. Small town southerners stop to smell the flowers.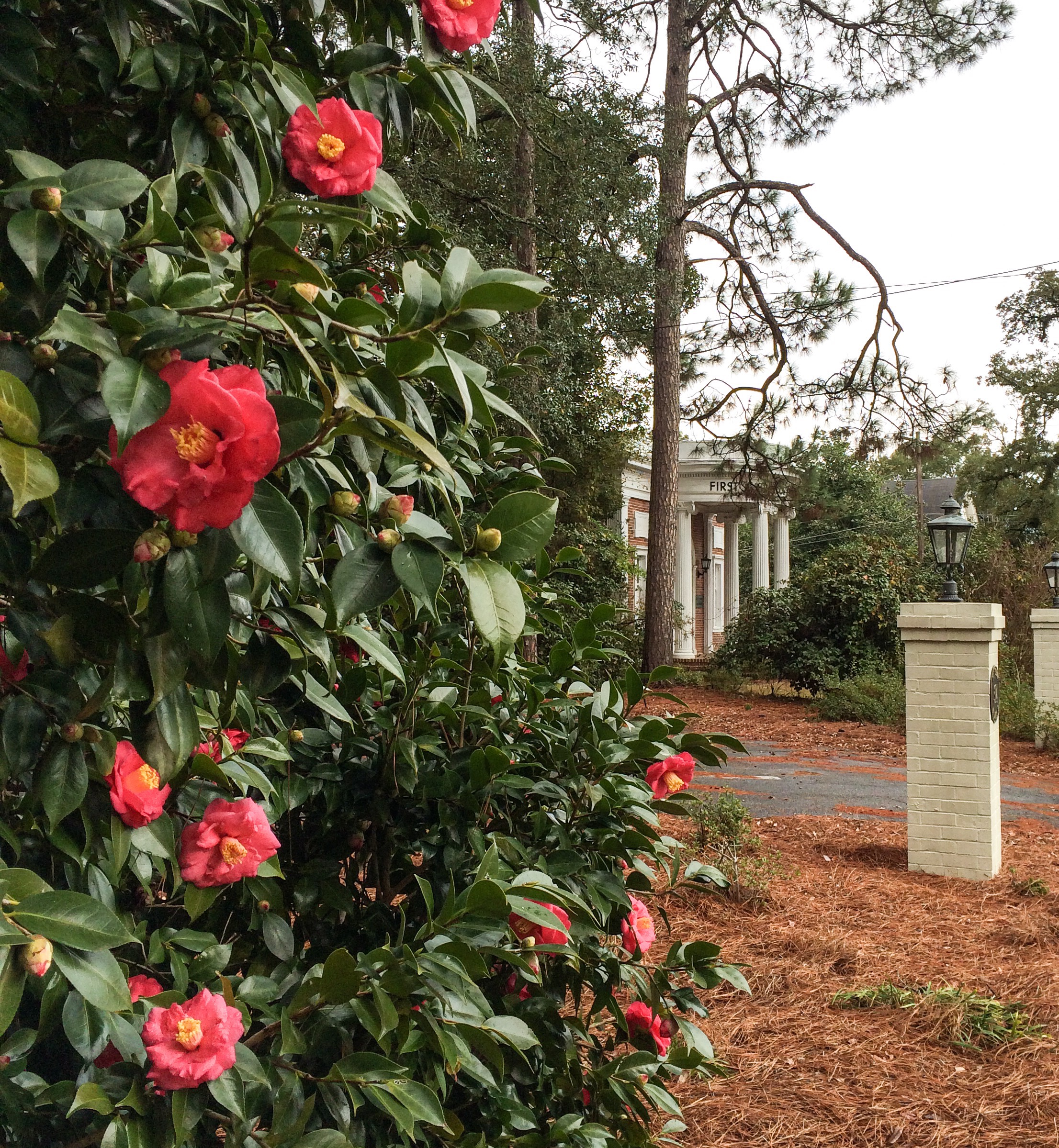 Life here revolves around family, church, and good food… and there's plenty of heaven to go around.
Walking around downtown Thomasville, it's plain to see that small southern business takes pride in its work.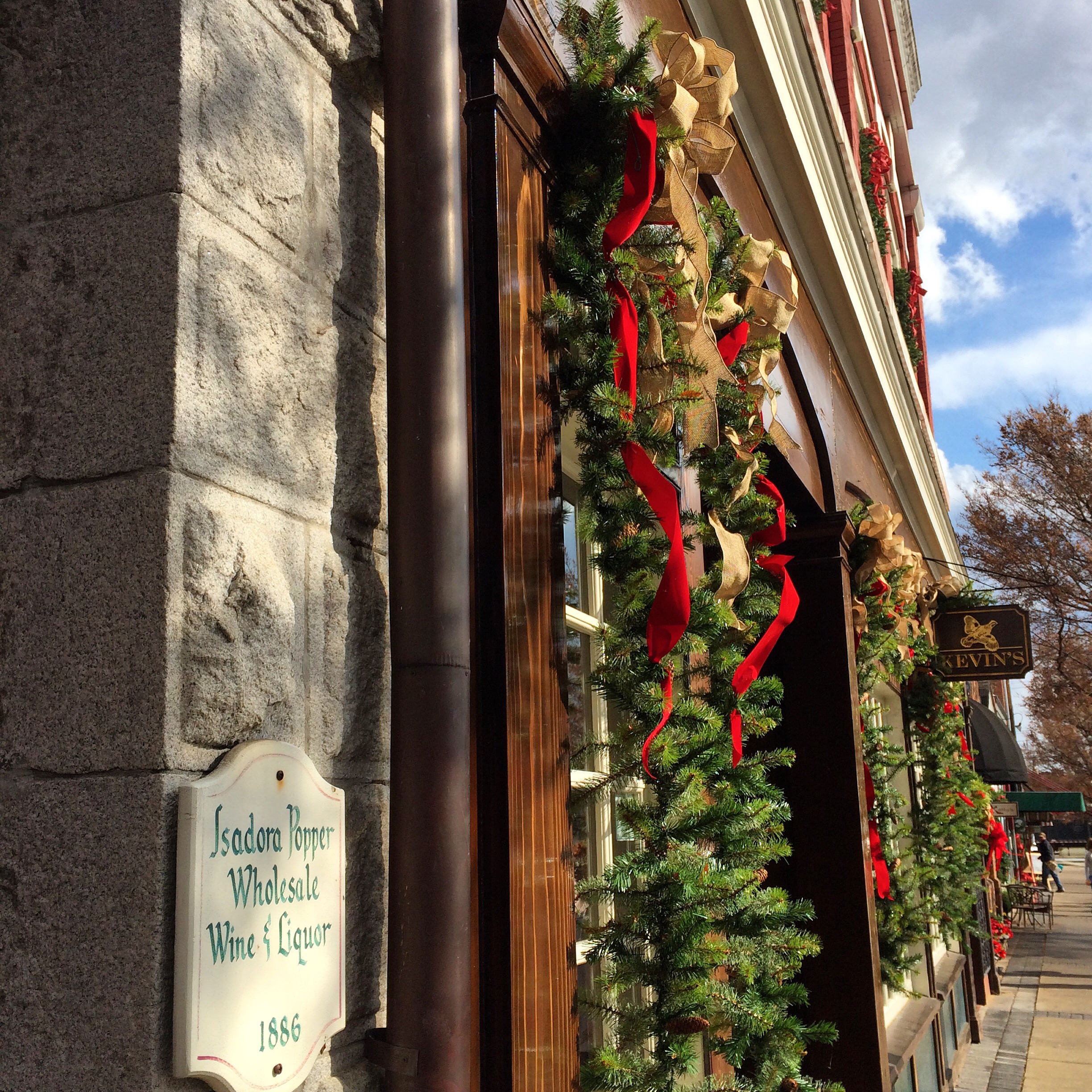 …and Christmas is all around.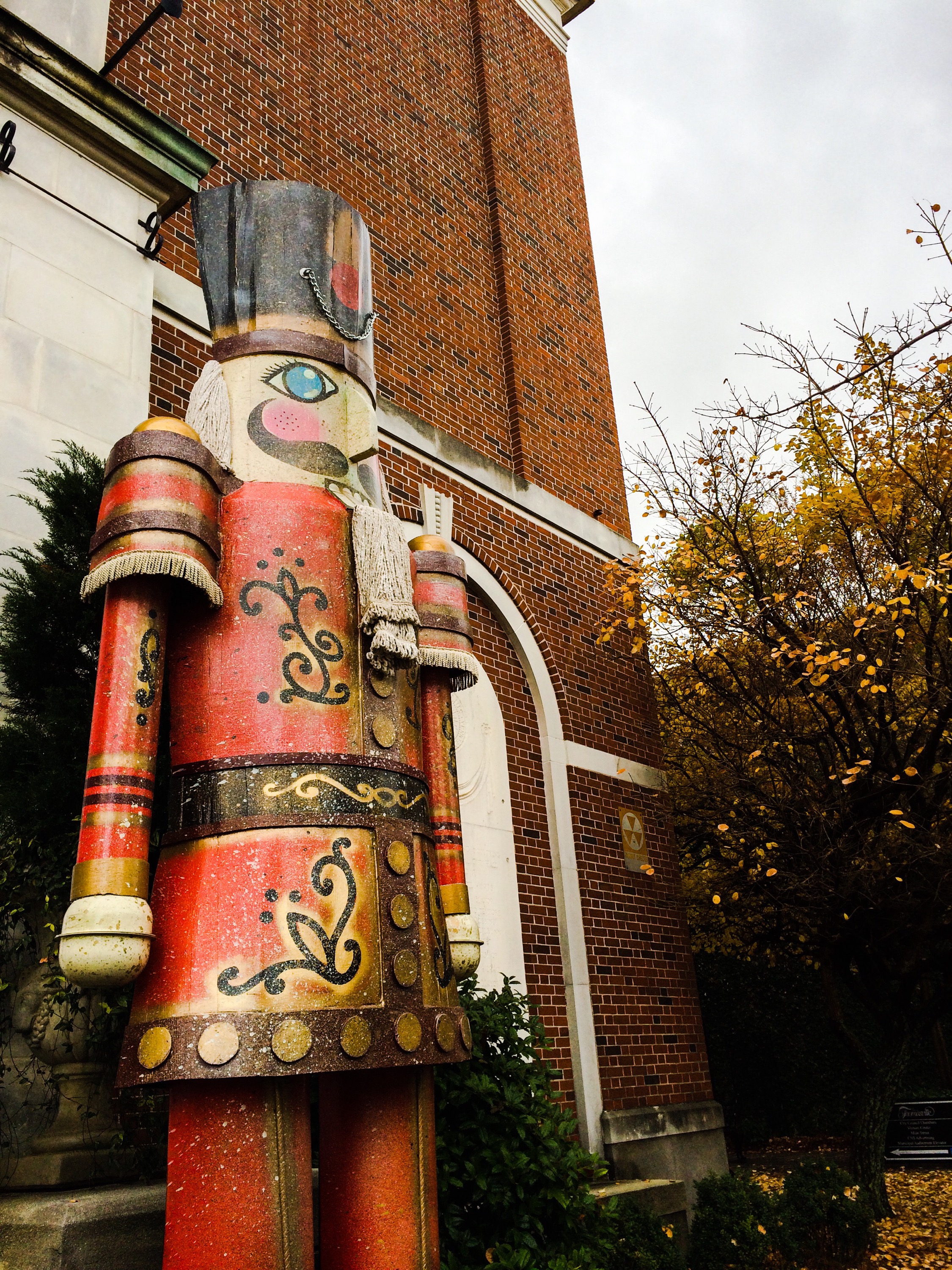 Past or present, it's a sight to see. Season's Greetings from the Deep South, y'all.
Cheers.