2020 has been quite a year so far: devastating wildfires, injured koalas, global pandemic, bee killing beetles, US politics, lusty locusts, wine tariffs, droughts, renewed interest in systemic racism, blocked travel abroad, genius US presidents, and emergent Arctic warming. plus more? it hasn't been easy… for anyone.

since the sommelier is a wine importer, and restaurants are limited due to health/space/budget restraints, we have definitely felt the brunt of this year. and we aren't the only ones: so many are out of work, the highest since the Great Depression. we understand we are lucky; society is on fire, and we are still treading water.

and so it was in July that we found ourselves steeped in a COVID haze, mindlessly working through each day, each week, each month condemned to the walls that enclosed us. after cancelling our summer plans and zooming company calls for what seems like years, we made a decision to adventure out for a much needed family vacation.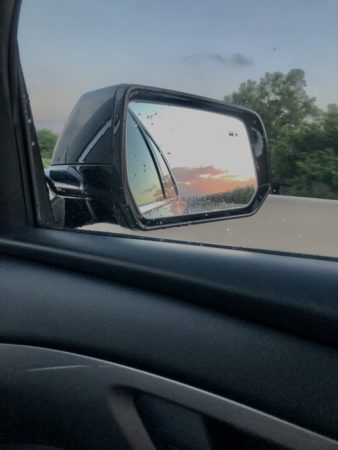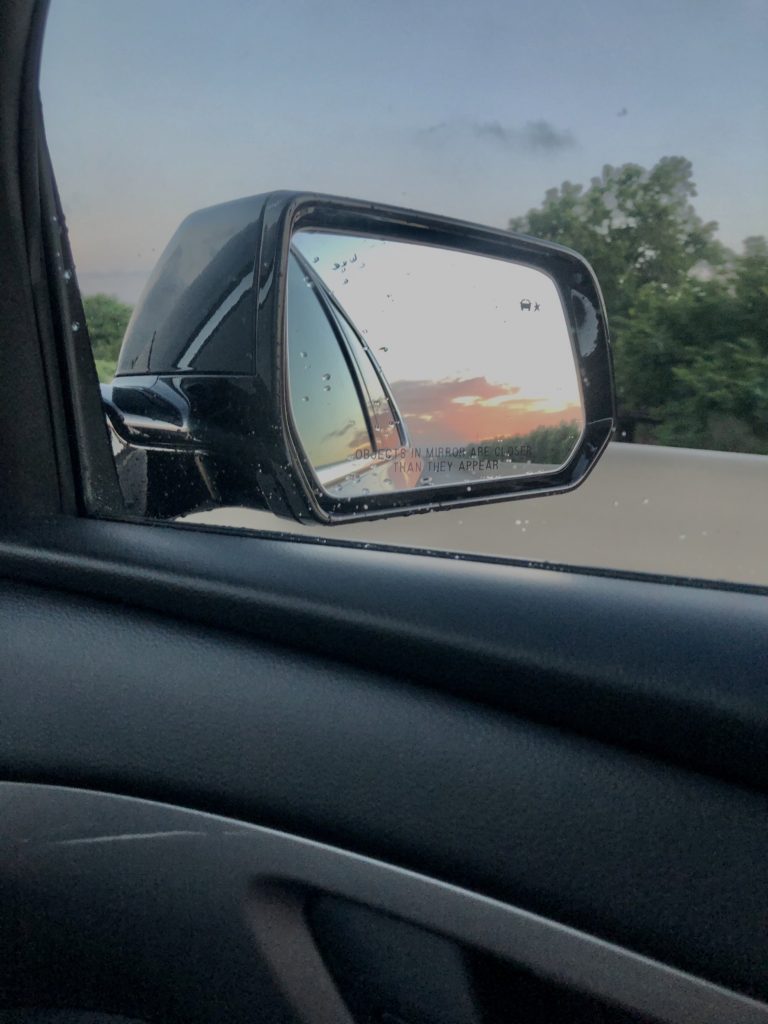 a few weeks later we climbed into the car at 6 am and started driving. hurricane hanna made an unexpected appearance far south the night before, and in turn the air was thick with cotton candy humidity made of caramelized sugar and gummy raindrops. rainbows appeared in turn.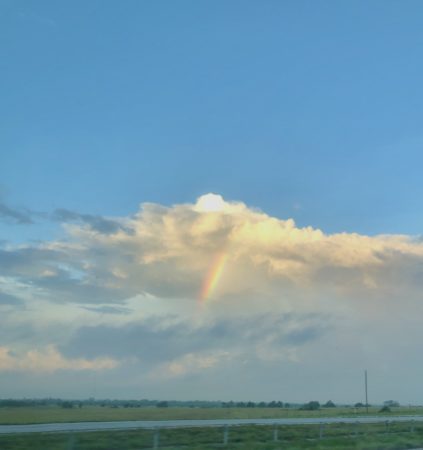 the skies opened with the highways as we passed rice fields and missions and began the topsy turvy entrance into the hill country.

the last time I was this far in true West Texas was when I was younger than sommkid.

we couldn't look away from the beauty of our rugged state.

a few stops and turns south and we meandered our way into the very tip of the West Texas Border: Big Bend.
our arrival was timed perfectly with amazing evening blues.

and sunset hues.

adventure awaits.