the sommelier, knowingly and aware of my vivaciousness, left the 2016 trip planning to my care. after researching various sources, and gaining insights from Houston friends, I decided that Georgetown, Penang, would be our final Malay holiday. perched on an island just south and west of the border with Thailand, Penang is known as "the Pearl of the Orient."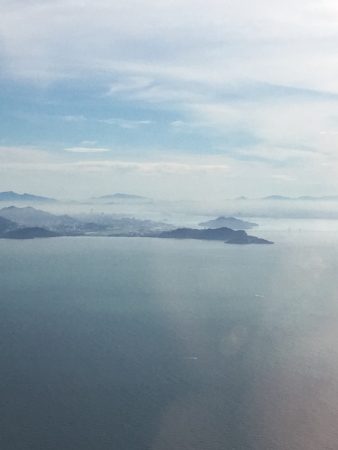 in no way did we doubt this claim as we checked in to our historic 1818 hotel, Chaong Fett Sze, otherwise known as, The Blue Mansion.
immediately we swept the streets, intaking the street art, vast amounts of temples, colonial heritage, and mosques that line the roadways.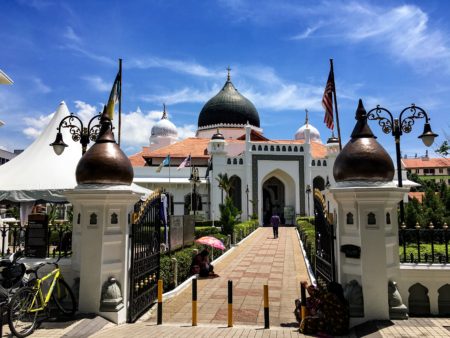 we were ingratiated into the culture in an instant, feeling soft and supple and appreciative of the art and culture that built the city.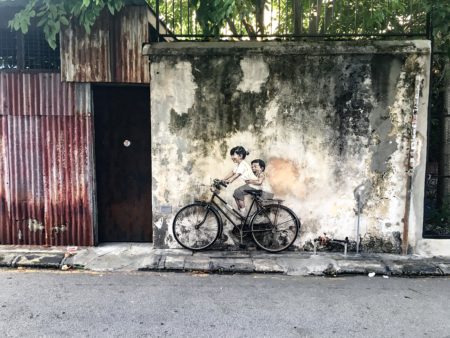 although named for King George III in 1786, the renowned trading post was home to many Chinese immigrants who built the small city and worked in its changing industries. the jetties, a row of clan (family) houses that run into the water off the bay, still exist today.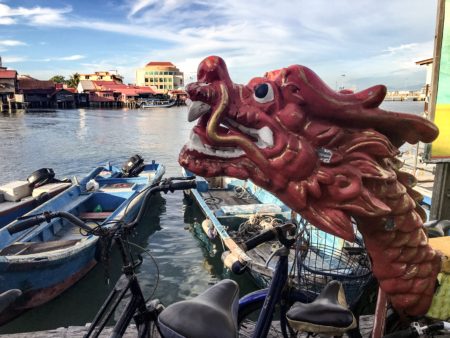 everywhere you turn in Georgetown, art lines the streets.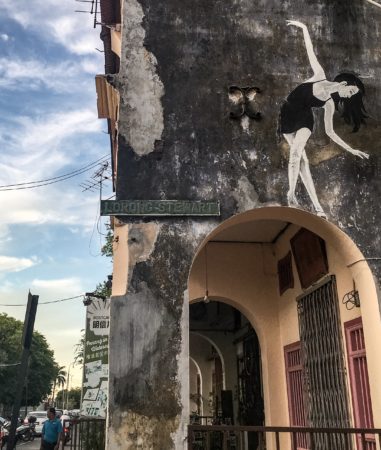 after our stroll in the afternoon sun, we loaded our sweaty bodies into a trishaw to be taken back to the comforts of our air conditioned room.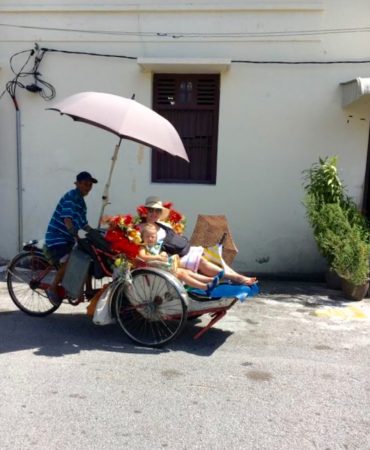 and into a beautifully designed, elegant meal infused with local flavors.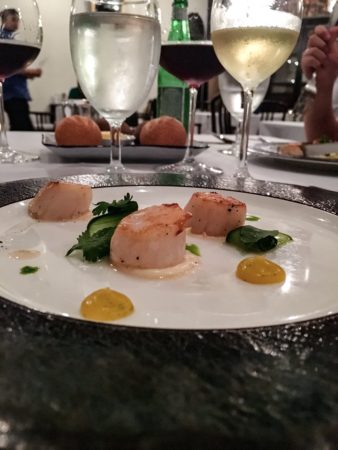 (scallop with cucumber and kefir lime)
the next morning we climbed the largest hill in Penang, expanding our sights out the sea and breathing in the fresh, crisp air.
and after our jaunt on the longest singular finicular track in Asia, we sidestepped to Kek Lok Si, the largest Chinese Buddhist temple in Asia.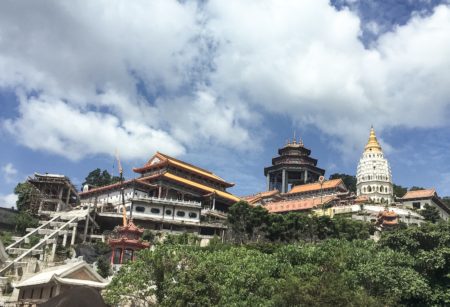 at the top of the large hill, the giant Buddha stands tall over Penang, eyes perched out to the sea.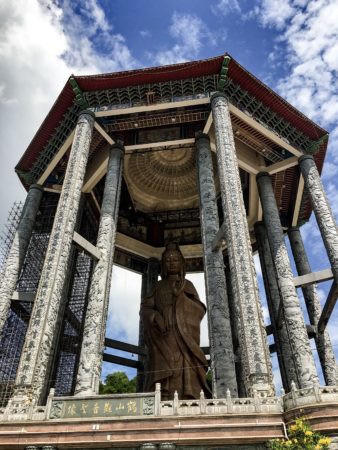 we descended into even more elaborate temples, and later learned there were over 10,000 Buddhas that align this holy place.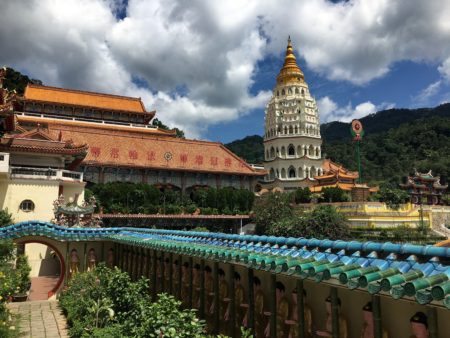 we stopped to pray for favors and light incense to release our anxieties into the world.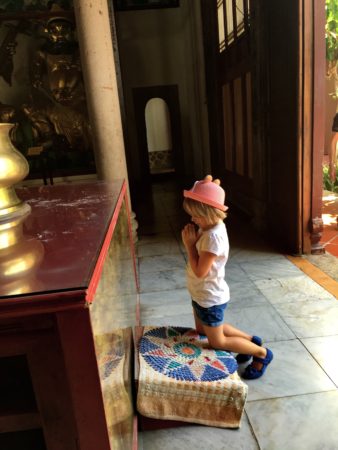 because this part of Malaysia is home to many Buddhists, we stopped at the Thai Buddhist temple soon after, to view the 3rd largest reclining Buddha in the world.

needless to say, we had an amazing time in Penang, and could have spent many more days here.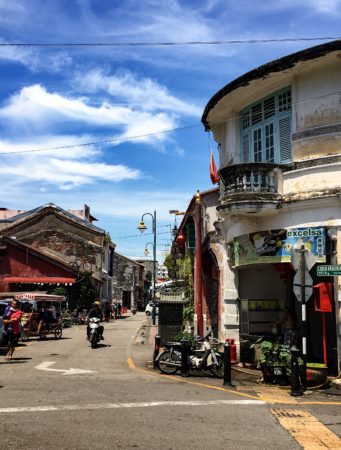 namaste, friends.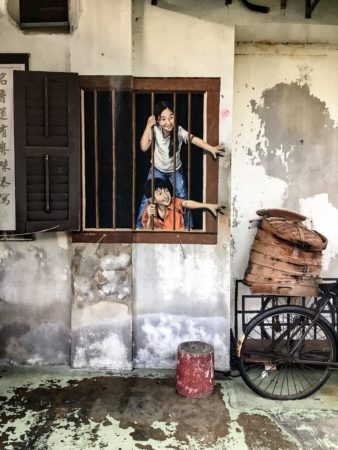 next up: Singapore Sling.