I'll be honest: this is not my first trip to the UK. Ten years ago I spent quite a lot of time here, sitting in the passenger seat, watching the rolling hills of Wales, England, and Scotland. I even made it to Brighton. But never to Reading.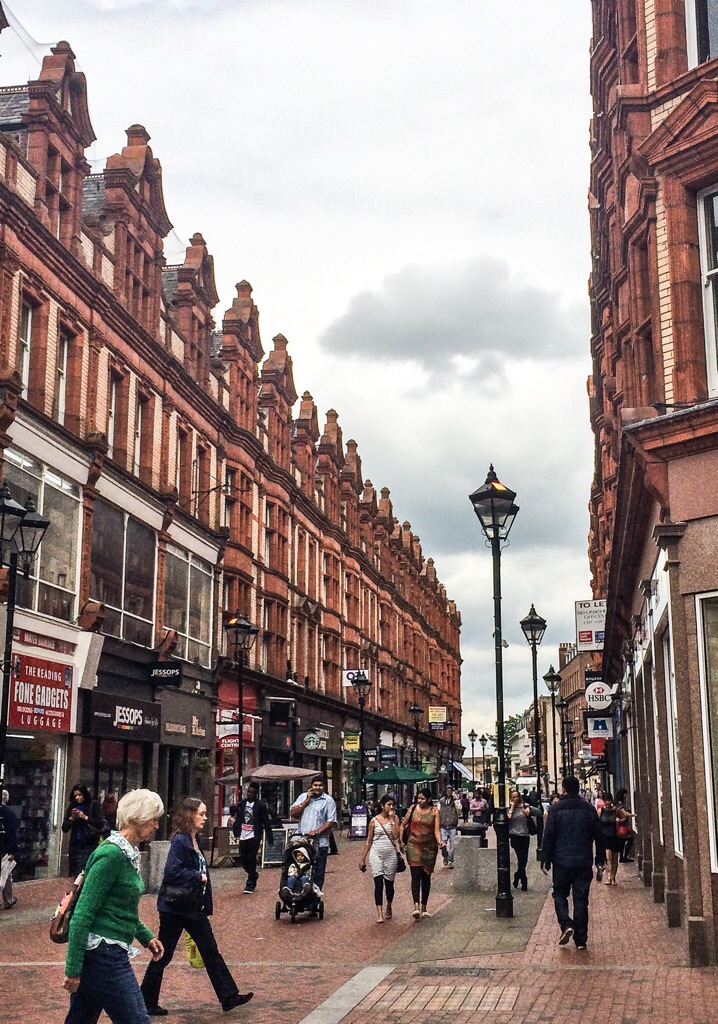 The city is full of hardworking, innovative people, and it is reflected in the constant change that it has undergone throughout the times. Pubs and shopping center aside, Reading was once home to Huntley & Palmers, a biscuit and cake company. For those unaware, biscuits are cookies in England, and generally come in a tin. They were the first to use the river as a mode of export to London; a pioneer in paying a separation wage to families for employed men serving at war; and one of the first business to employ women. Sadly, Palmers sold the factory after better technology began to emerge in the 1950s…. so I may have paid attention during a museum visit… Shoot me.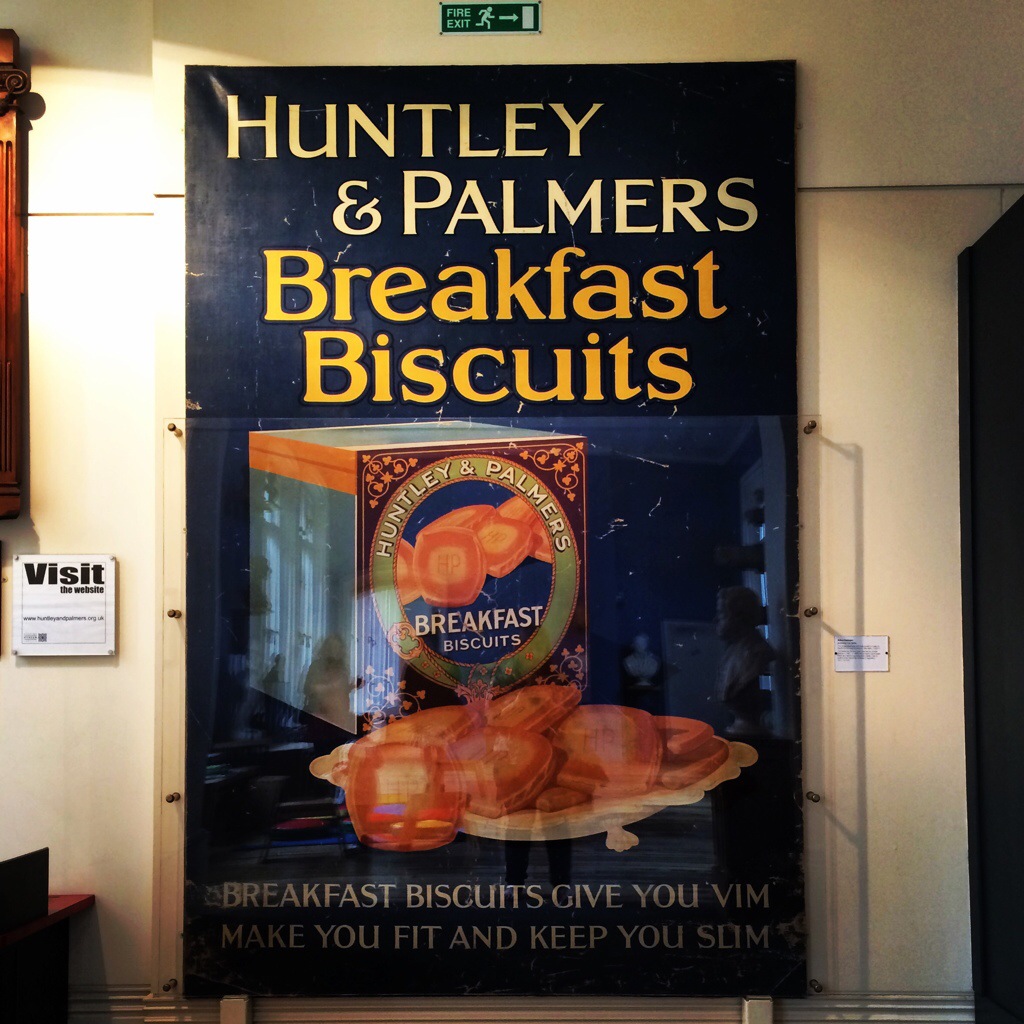 The Reading museum also had a number of other fine paintings. During the reign of Elizabeth I, Reading was sanctioned an official city of the crown.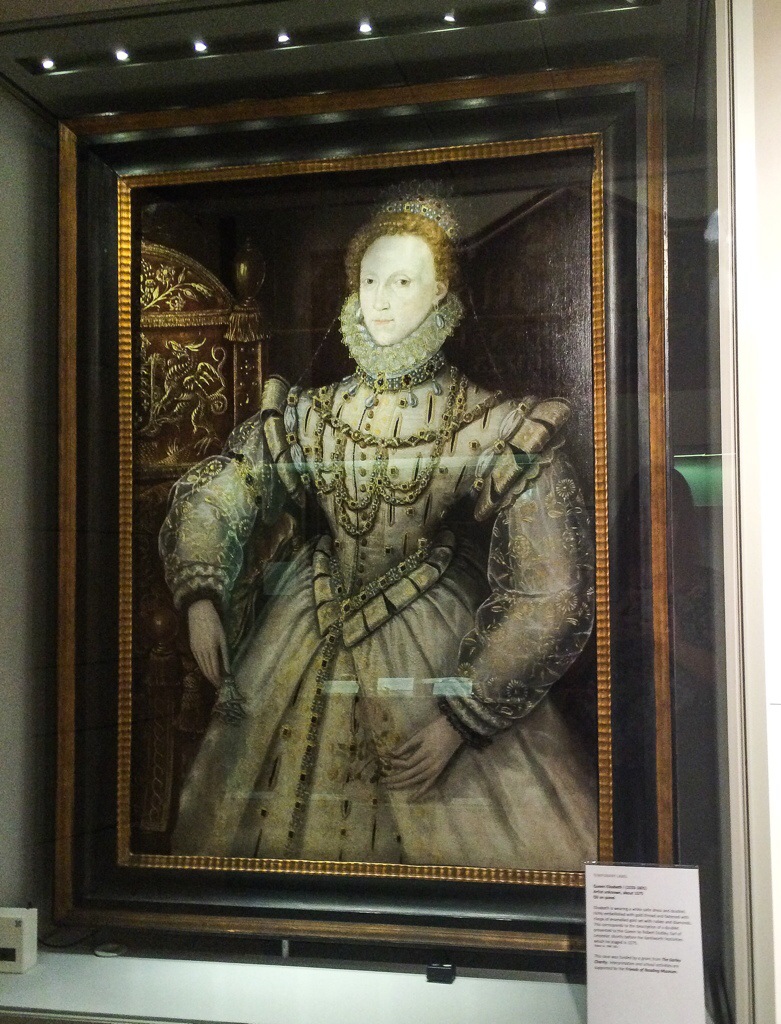 A day spent with the sommelier, my nephew and brother in law brought us to various sights, not only including the first wine tasting shop in Reading (surprise, surprise), a proper pub meal, but also to town center, where the oldest church, built in 979 AD, stands.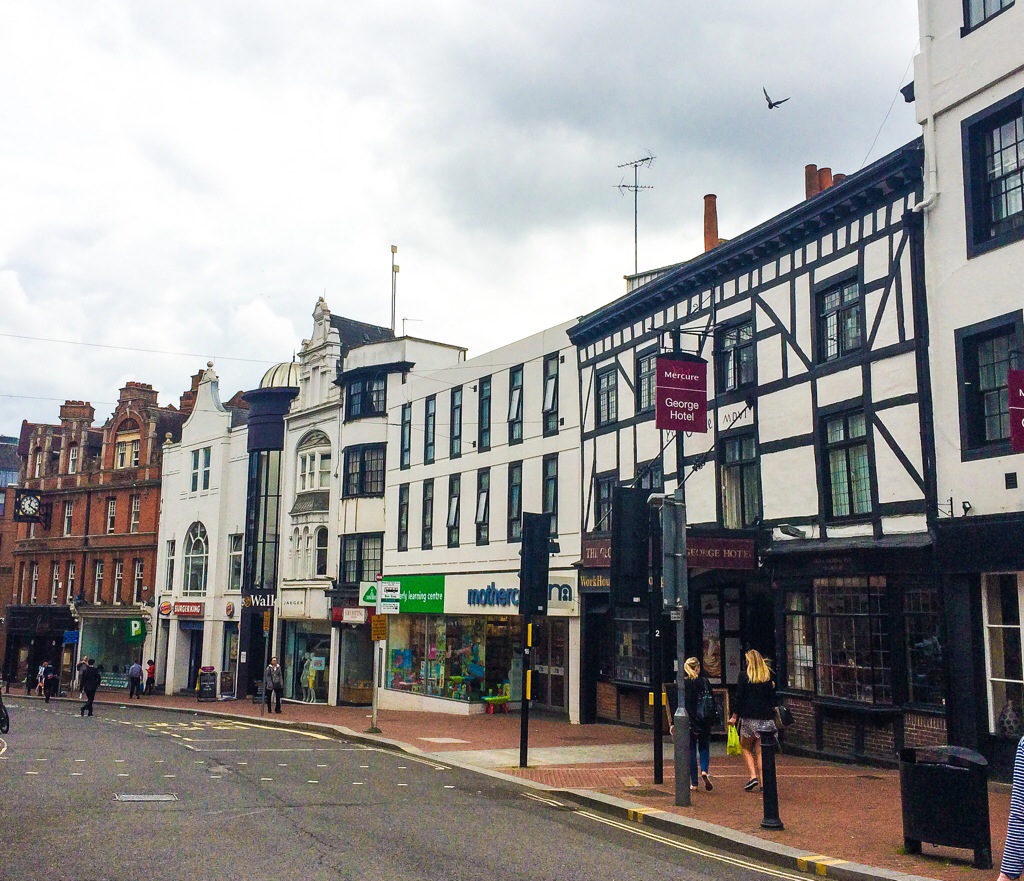 My nephew and I had some quality time together strolling through the above ground cemetery, where he cooed and pointed at pigeons pecking at the earth. His spirit was bright and energetic, and reminded me of our own baby… who I missed so very much. It was intriguing to see someone so young surrounded by something so old, and made me see visions of Normans fighting over the rich soils.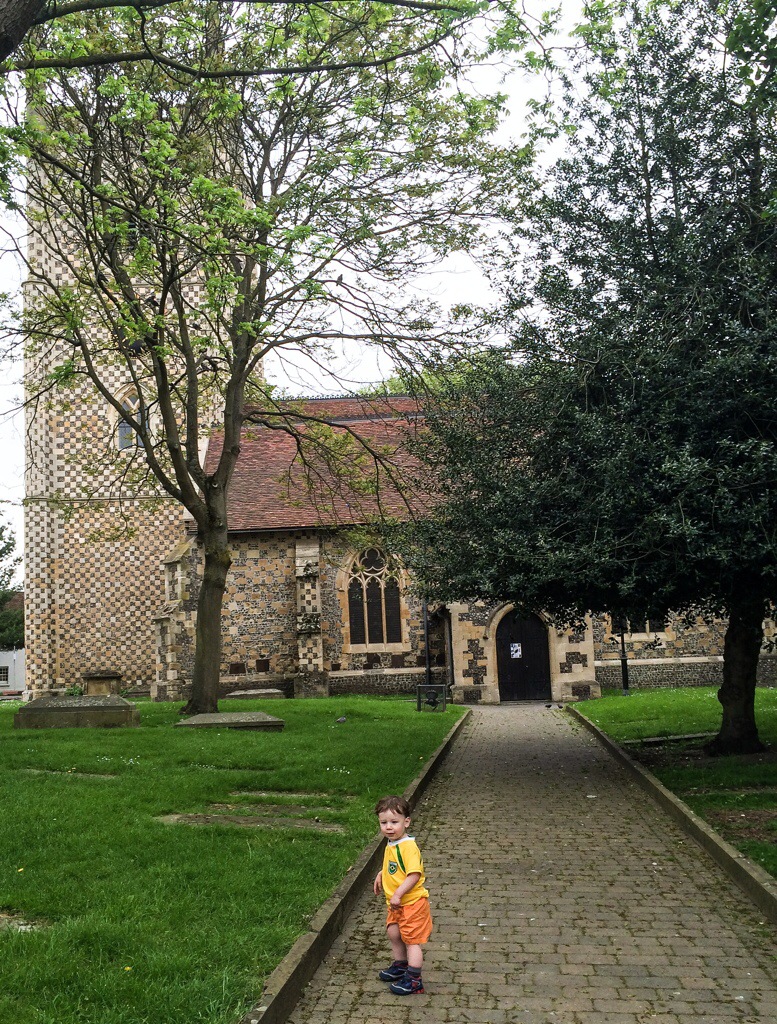 The sky became drizzly, as England often does, and we began the walk back to our relatives' flat. Even though I had seen beautiful gardens the past week, the contrast of greens vivaciously stood out amongst the brick. The bright English doors and turrets on roofs brought me closer to memories of home, as if the past week had been a dream.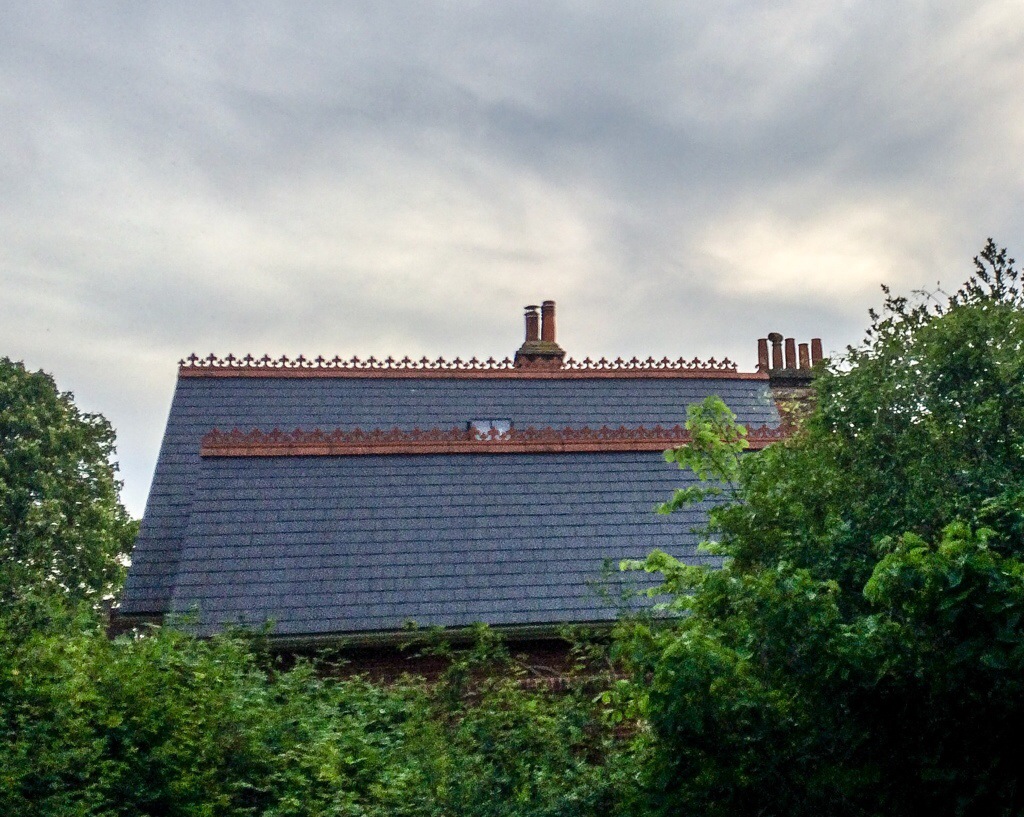 I was now beginning to realize my journey was almost over… a few more days in England, a layover in Istanbul, and we would be home.
Back to our reality. Cheers?