At the center of every French town lies a carousel, a simple reminder of our childhood: the wind blowing in our face, the hot sun on our neck, and the uncertainty of where we will land. I was sad to leave the countryside, where vines smothered the earth and the people had such pride for their craft. It was another world. The sommeliers world. He was happier here than I had ever seen.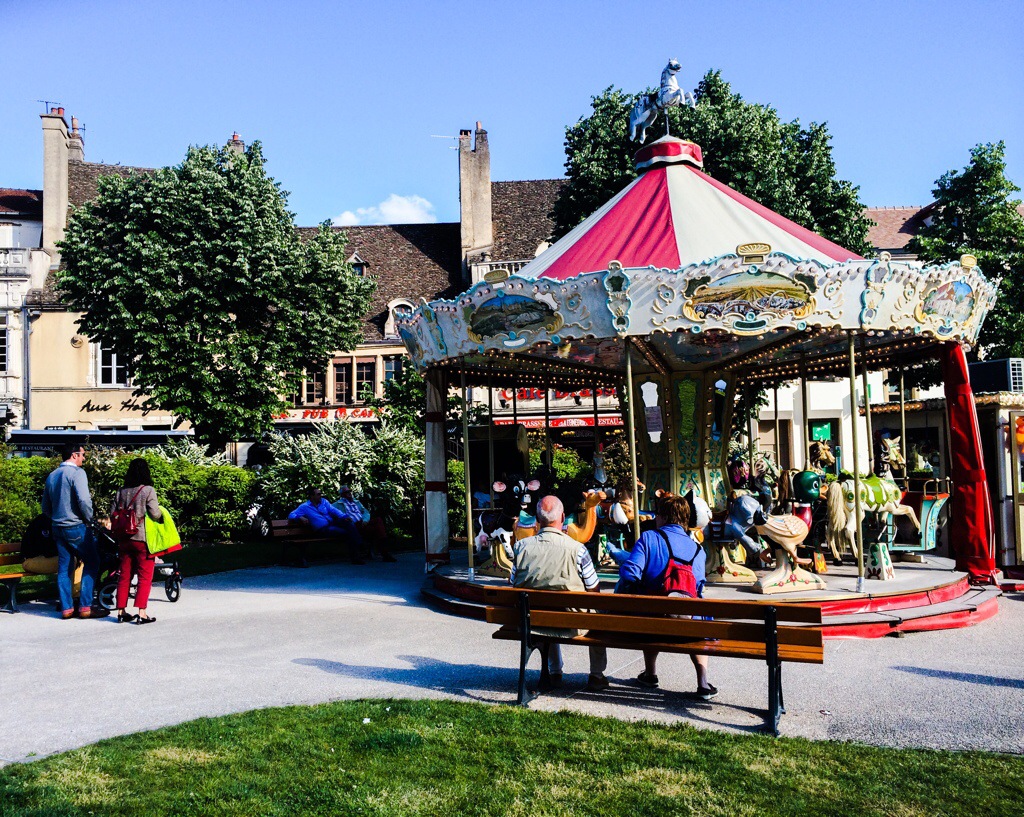 We boarded the train back to Paris, and entered back into reality… sort of. After our country vacation, the marble statues, gold inlays, and water fountains seemed a little high caste. Model-like citizens wandered the streets. On the Eurostar to London, I closed my eyes and drifted off through Northern France.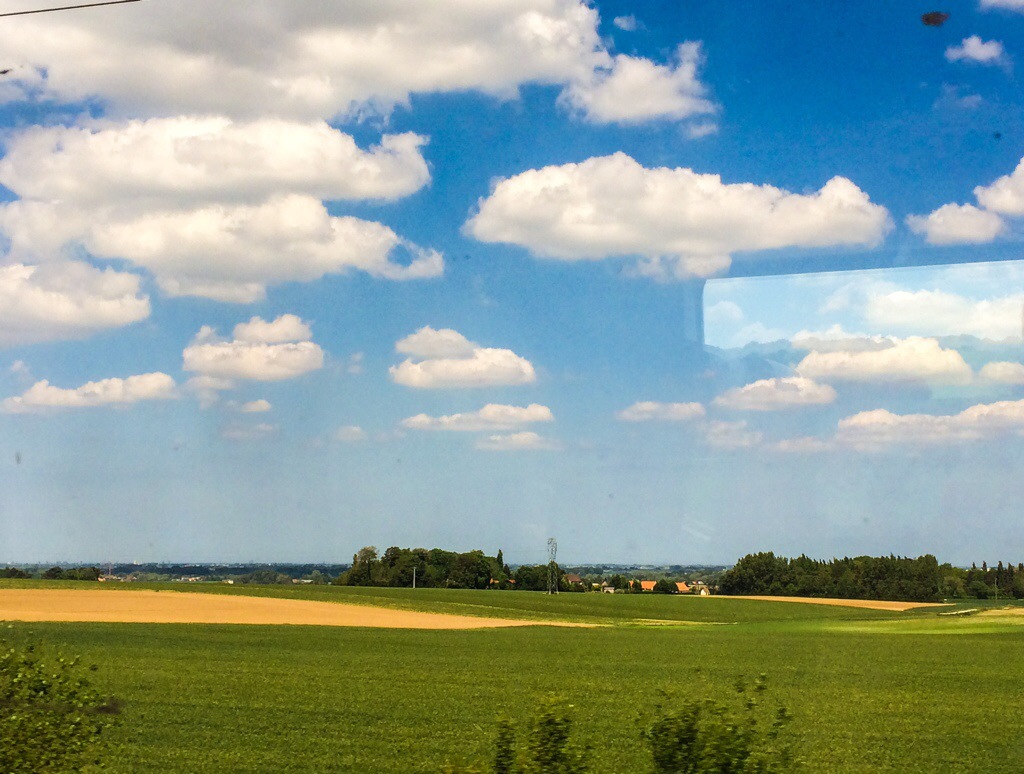 Arriving in London, the train station was a culture shock. Bright neon lights, circling sushi trains, and craft beer pubs lined the walkways. Western culture invaded my senses. Gone were the dark, muted high class clothes of Paris; bright colors, patterns, and a version of English replaced the soft Latin language of the previous week. Red brick replaced marble as we taxied to Paddington Station.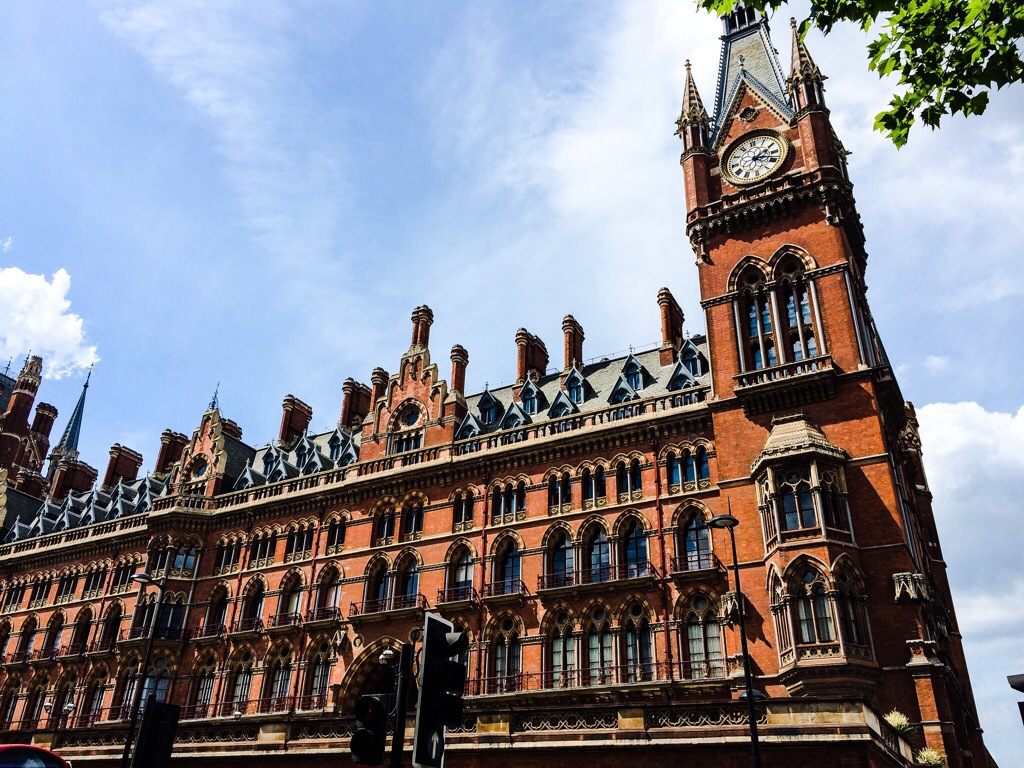 Family we hadn't seen in ages met us at the station in Reading, talking as we returned to their spacious flat. Giggles and hugs from boisterous children, followed by ales and meat pies completed our reunion.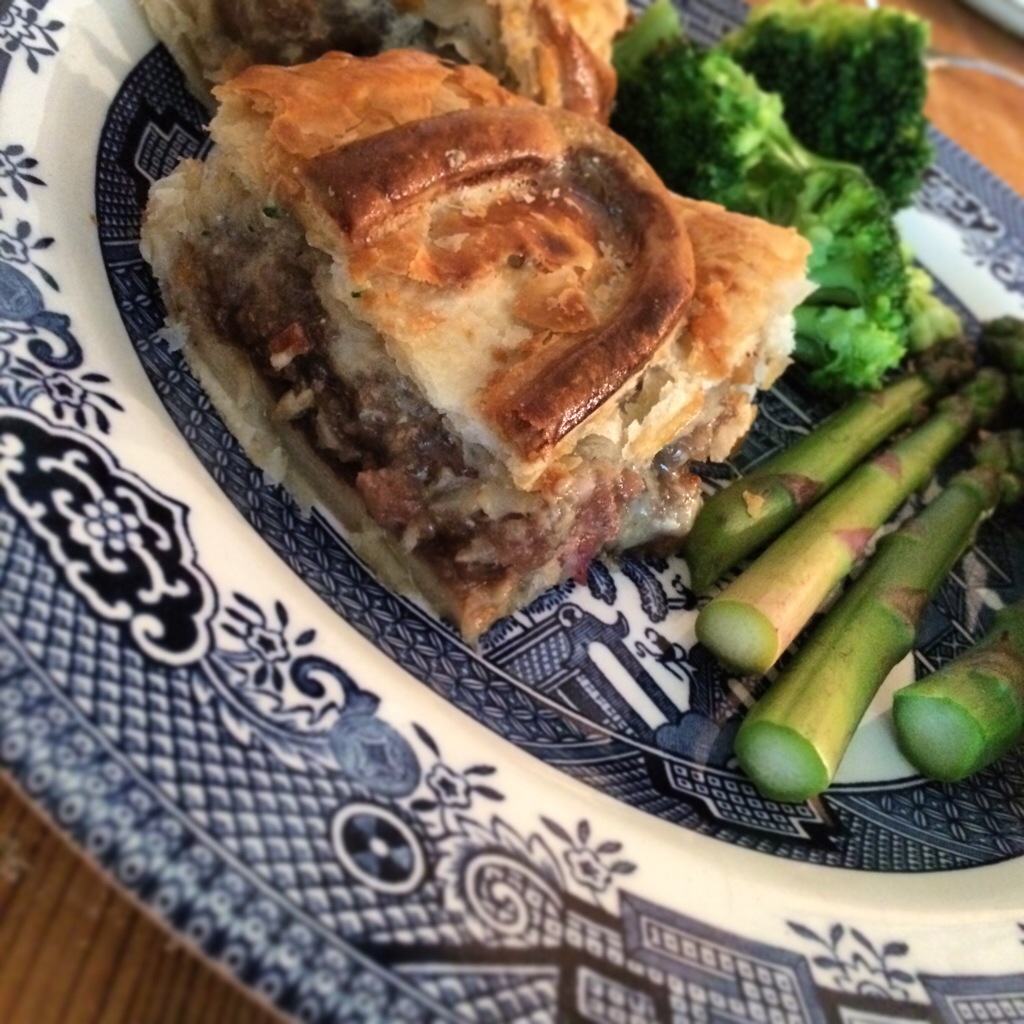 The sommelier brought some Pinot Noir from Ladoix (Burgundy, of course!), and the sensual roundness of the wine, coupled with soft tannin and light fruit, not only provided easy drinking, but paired with the Roquefort and beef meat pie beautifully. A match made in heaven.
A short stroll through the gardens, a study of swans, and a tour of a local University enveloped our day. The culture was different, as was the food, but the sentiment was the same: we were home. For now.
Until tomorrow… Cheers.